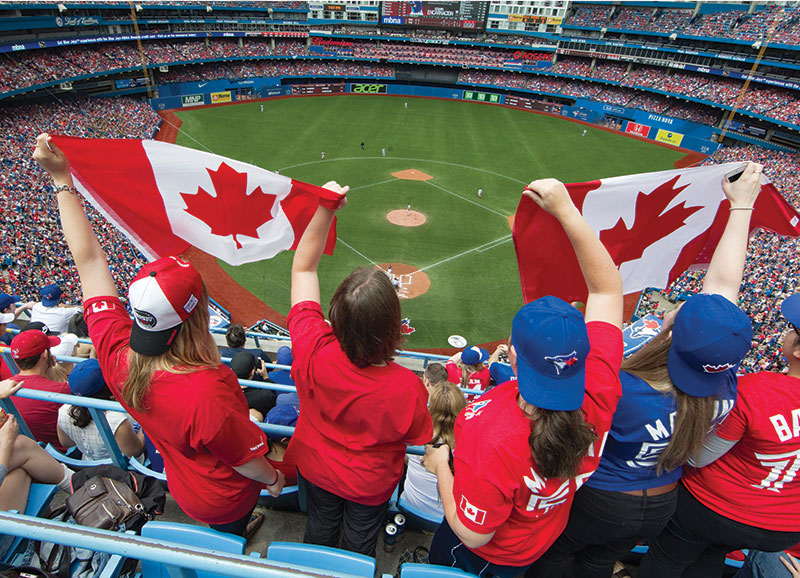 Photo: Toronto Blue Jays
Everyone's talking about fan engagement, but in a world of fragmented media and short attention spans, what does that really mean?
Fan engagement is all about access and emotion. Fans want to feel like they're part of the team. They'll take time to listen to compelling stories, and they want to get to know their heroes better—whether that's getting a glimpse behind the scenes, having the opportunity to meet players on the field, or talking directly to athletes via social media.
One thing's for sure: engagement is an ever-evolving challenge. Sport organizations, rights holders and sponsor partners are keeping it fresh by learning more about what motivates fans, and are constantly working to improve the game experience.
Read more about Fan Engagement:
• Elevate the Fan Experience
• Enter the Fan Zone
• NBA All-Star for Everyone