ADRENALIN Canadian Sport Tourism Magazine was proudly launched by Ignite in 2014 with the support of the Canadian Sport Tourism Alliance (CSTA).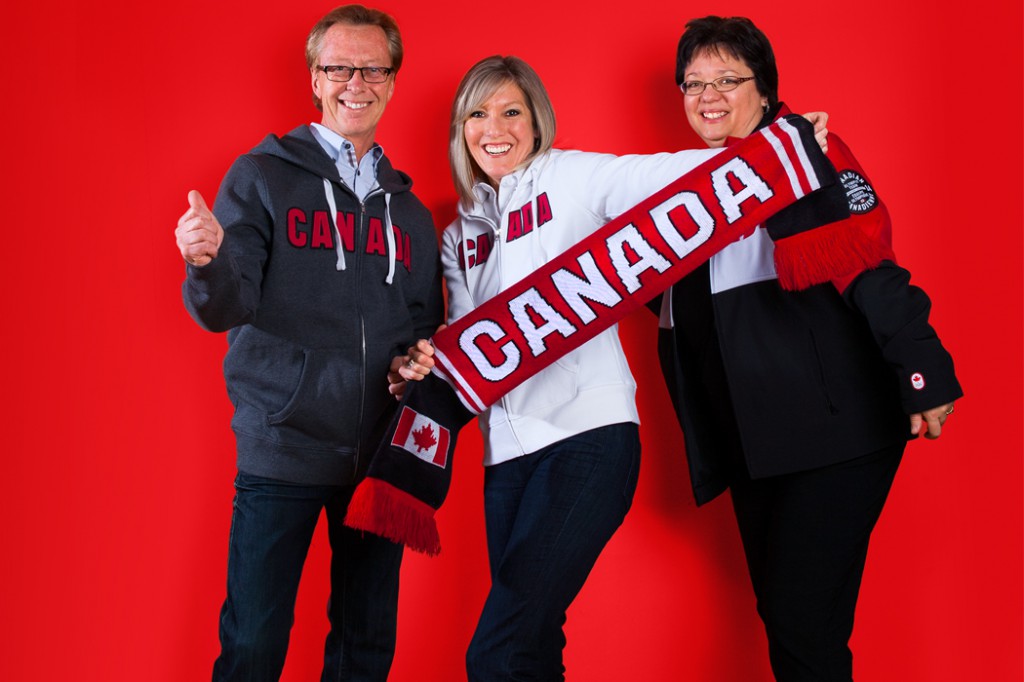 ADRENALIN is a much-needed publication in the Canadian market – providing information, ideas and conversation that matters to this specialized sector. In signature Ignite style, the magazine is produced in a high quality, visually stimulating format that event influencers love to read, cover to cover.
Ignite is pleased to be working with the CSTA to produce the first ever Canadian magazine focused on the emerging sport tourism, sport marketing and sport event community.

Contact Us
Publisher
Debbie van der Beek

905-582-5926

Editor
Account Managers
Dru Gallagher
Jennifer Newby
Vicki Zeppa

905-220-4502‬
905-582-4871
705-971-2313

Ignite is Canada's leading publication and online resource for event planners and corporate travel managers. Our mission, in print and online, is to provide you with information, inspiration, guidance and great ideas you can apply to your job today in your role as a motivator, organizer, buzz-maker, style-setter and all-around miracle-worker in support of your workforce. To learn more about Ignite, please visit us at www.ignitemag.ca.