Aboriginal Sport Circle's new CEO connects sport and community-building
Matthew Tapper is a member of Sipekne'katik First Nation, a Mi'kmaq nation based in Shubenacadie, Nova Scotia, with a background in Indigenous entrepreneurship and sport. In May 2022, he was named chief executive officer of the Aboriginal Sport Circle (ASC), a national organization representing 13 provincial/territorial Aboriginal sport-body members.
By Sarah B. Hood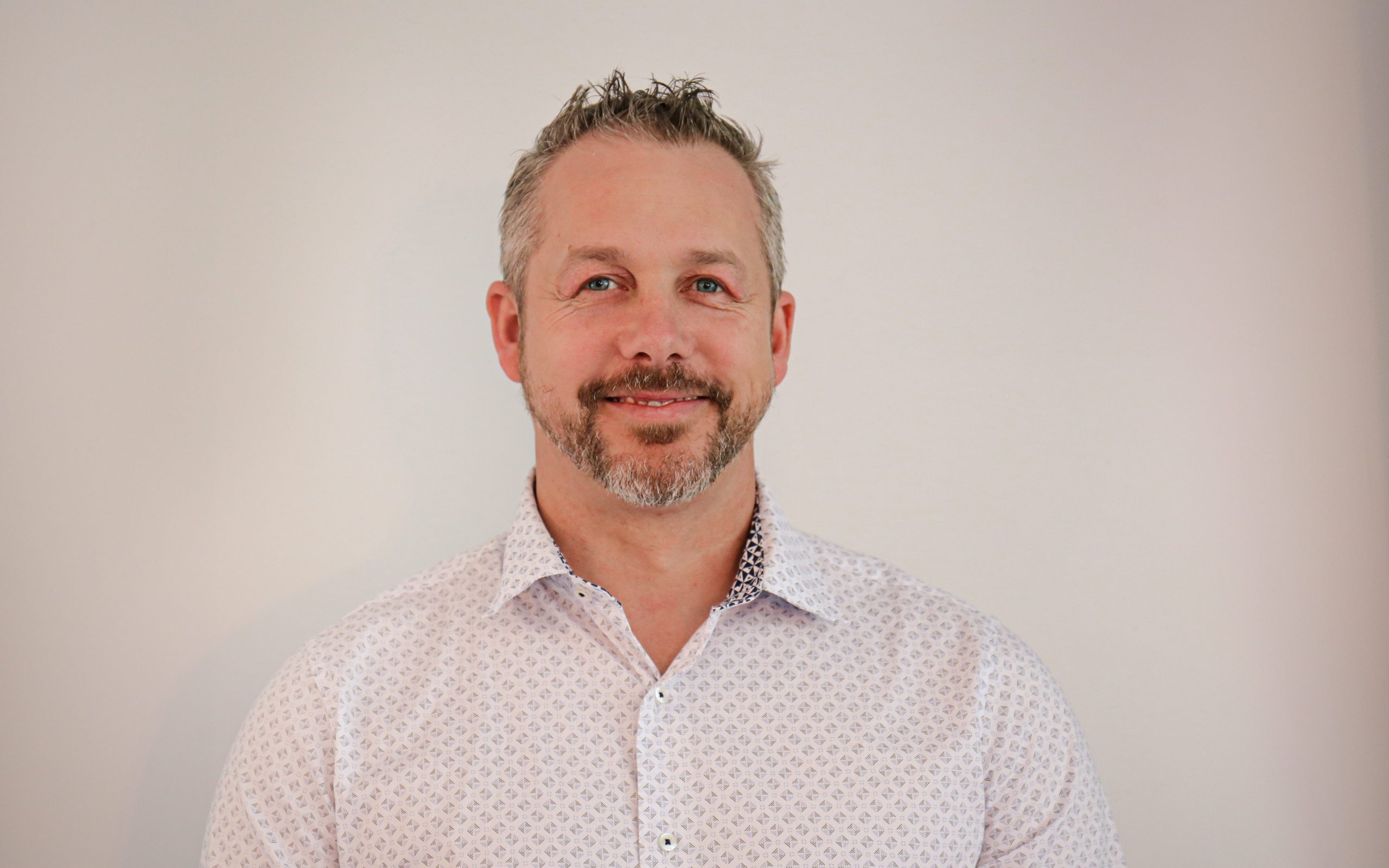 How has your career led up to this appointment?
I've spent my entire professional career working in the Aboriginal entrepreneurship sphere. I worked as a business development officer with the federal government in what was then known as Aboriginal Affairs and Northern Development Canada (now Indigenous Services Canada). I've spent the second half of my career as a general manager at an Aboriginal financial institution called Ulnooweg Development Group, [which] covers all four Atlantic provinces.
I'm very passionate about sports myself; I've coached a number of different sports—mainly hockey—and volunteered with the annual Nova Scotia Mi'kmaw Summer Games. Then I became the coach and athlete coordinator for Team Mi'kmaq, which is the competitive team that will be competing at the North American Indigenous Games, to be hosted in Halifax in 2023. I was supporting the development of policies and the recruiting and development of coaches, and supporting coaches and teams with their selection processes, so I was exposed to the broader Indigenous sport area.
How does the ASC support Indigenous athletes?
There are many different pathways for Indigenous athletes; our role is to support the development of those pathways. The ASC administers Aboriginal Coaching Modules, a development tool for all coaches, [and other programs] designed to build on the skills of Indigenous coaches so that when they go back to their own communities, they're better able to deliver their programs.
We own the rights to the National Aboriginal Hockey Championships, which will celebrate their 20th year in 2023. It's a cornerstone program that the ASC has the privilege of delivering. We're excited that this year it has returned; in 2023, it will be hosted in Winnipeg.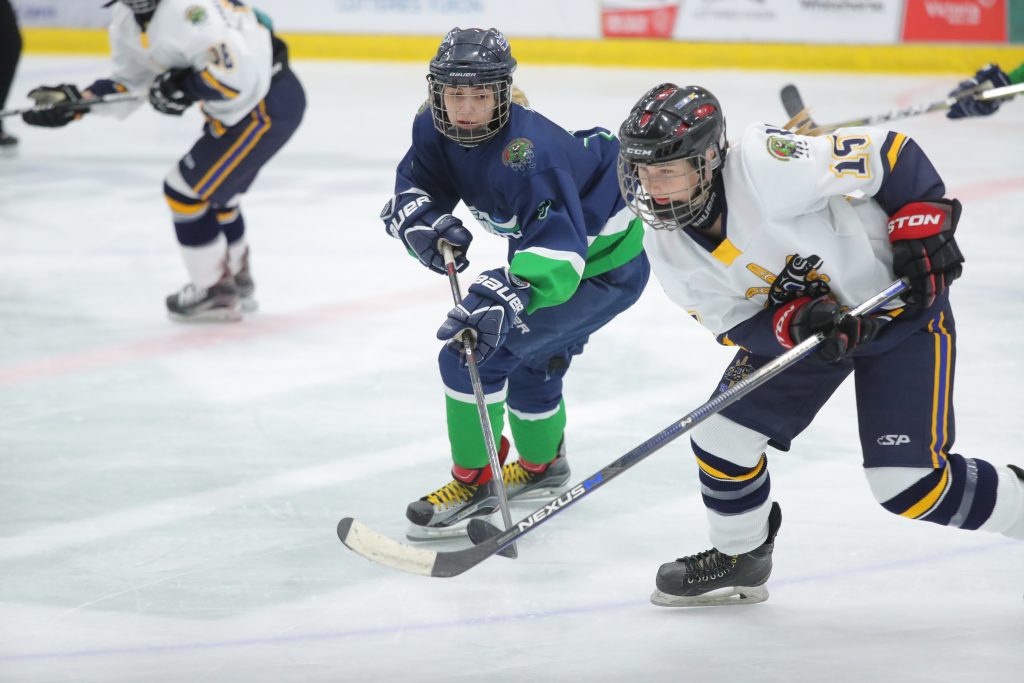 What are the priorities for the ASC as it moves out of COVID disruption?
Our role is to support our membership. Moving into the end of the pandemic, the ASC is helping to restart organizations and programming across the country. We are ensuring that government and the partners we interact with are properly providing what's needed in terms of supplies, equipment and spaces across the country.
The ASC finalized their five-year strategic plan just prior to my coming in and they've identified a number of things, [including] to build on core programming so Indigenous athletes see themselves represented on the national stage, hoping to ensure equitable access and building opportunities for Indigenous athletes to be involved in sport as well as traditional activities, and in future applying to be a registered amateur athletic association.
How does your work relate to reconciliation?
When we talk about reconciliation, people think of the Truth and Reconciliation Calls to Action; there are five relating to sport. But we know that reconciliation is a personal journey, even though organizations need to take a role in that. Nobody is an expert in reconciliation, but the ASC is looking forward to working with our partners across the country to support the journey that anyone is on and moving their thoughts and ideas about reconciliation forward.
What legacy do you hope to leave?
I want to see an appropriate level of cultural training for the existing structures and services to ensure that they are safe and inclusive for Indigenous participants. And ultimately, I want to see greater investments in Indigenous community sports; too many of our members have to travel outside their communities to participate in sport [to achieve] lifelong health and wellness.
The ASC advocates to support the growth of Indigenous sport, recreation and physical activity at competitive and community levels and administers various programs, including the annual Tom Longboat Awards, which recognize Indigenous achievement in Canadian sport.
PHOTOS: Aboriginal Sport Circle
Published October 2022