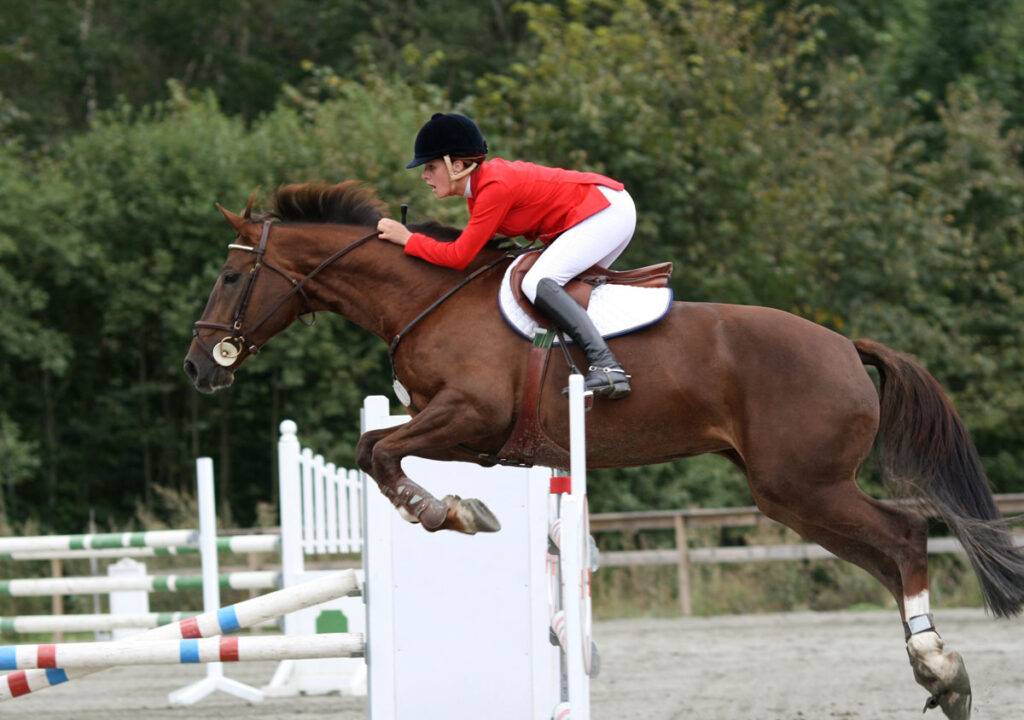 The Canadian equine sector contributes over $8.7 billion to Canada's GDP, according to a new report from Equestrian Canada.
Among the key findings:
• Nationally, Canadians spend more than $8.3 billion on equine keeping
• Canada had over 509,000 equines in 2021
• The equine sector contributed over 70,000 full-time equivalent jobs in 2022
• Larger equine sport venues can serve as economic drivers in rural communities
The report outlines a number of goals for the sector, including\ongoing economic impact studies and improving inclusion, diversity, equity and accessibility in the Canadian equine sector.
Find the report here.