As the federal government prepares to unveil Canada's sport priorities for the next decade, a new report says hosting plans must have more clearly defined objectives for long-term legacies.
By Angela Kryhul, editor, ADRENALIN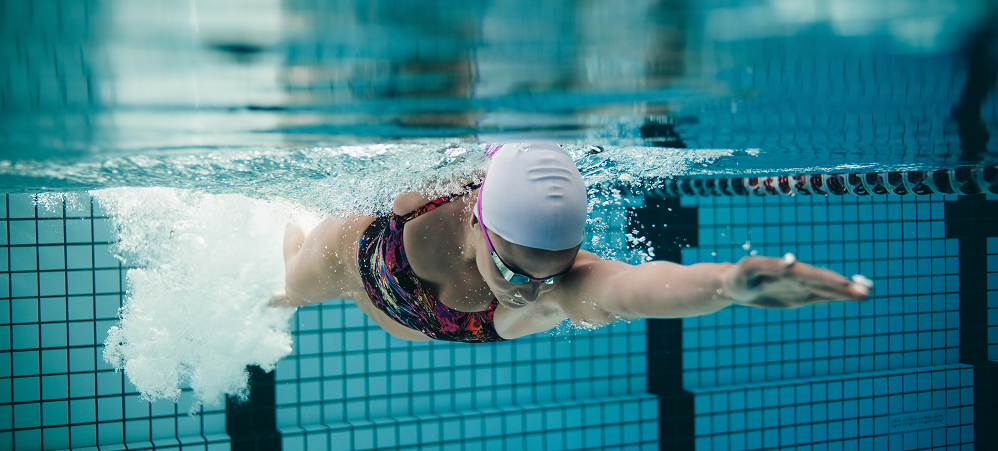 This year, the federal government will update the Canadian Sport Policy to provide guidance for how federal, provincial and territorial governments establish priorities and advance sport for the next 10 years. A new report from the Sport Information Resource Centre (SIRC)—Canadian Sport Policy Renewal: What We Heard—contains a number of recommendations related to sport event hosting, including that hosting plans must have clearly defined objectives for long-term legacies as well as the importance of research that helps to better understand the economic, social and cultural impacts of major games.
SIRC surveyed more than 5,000 Canadians, including representatives of over 500 national, provincial and territorial sport sectors and 10 targeted groups, such as event management experts, athletes, coaches and officials, sport health professionals, new Canadians, Indigenous sport leaders, and Black, Indigenous and Person of Colour (BIPOC) sport leaders.
Here are some additional recommendations from the report:
Facilities and spaces
Ensure hosting plans have clearly defined objectives for long-term legacy, including follow-up tracking of facility usage and upkeep.
Direct funding to build and maintain regionally accessible multi-sport facilities.
Direct funding to build and maintain indoor facilities in areas affected by wildfires, extreme heat and air pollution.
Partner with the school system to make school sport facilities available for community use.
Ensure hosted events are affordable and accessible to communities.
Managing resources and capacity
Incentivize the sharing of resources between sport organizations, municipalities, schools and other community-based organizations.
Increase training opportunities for coaches and officials from different sports by having them train together.
Build capacity in sport through programs that engage high school and post-secondary students looking to apply new skills and gain practical experience.
Centralize templates and resources for sport organizations of all types and levels, for example, policy templates and training resources.
Volunteer recruitment and retention
Implement financial initiatives to support volunteerism (e.g., tax credits).
Direct funding to support or subsidize training expenses for volunteers.
Create mentorship programs that engage youth in service roles within sport.
Knowledge creation and mobilization
Collect national sport participation data at regular time points.
Collect data on coach, official and volunteer participation motives and trends.
Collect demographic data for sport participants and leaders to inform targets for increased diversity.
Fund research or research partnerships focused on priority issues for the Canadian sport sector.
Establish a centralized portal for communications and resource sharing to support sport organizations, especially at the community level.
Visit SIRC.ca to read the report.
It's not too late to contribute. If you feel that any of your priorities are not reflected in the What We Heard Report, contact SIRC to share your thoughts.
Feedback will be accepted until February 17, 2023.
Published February 2023