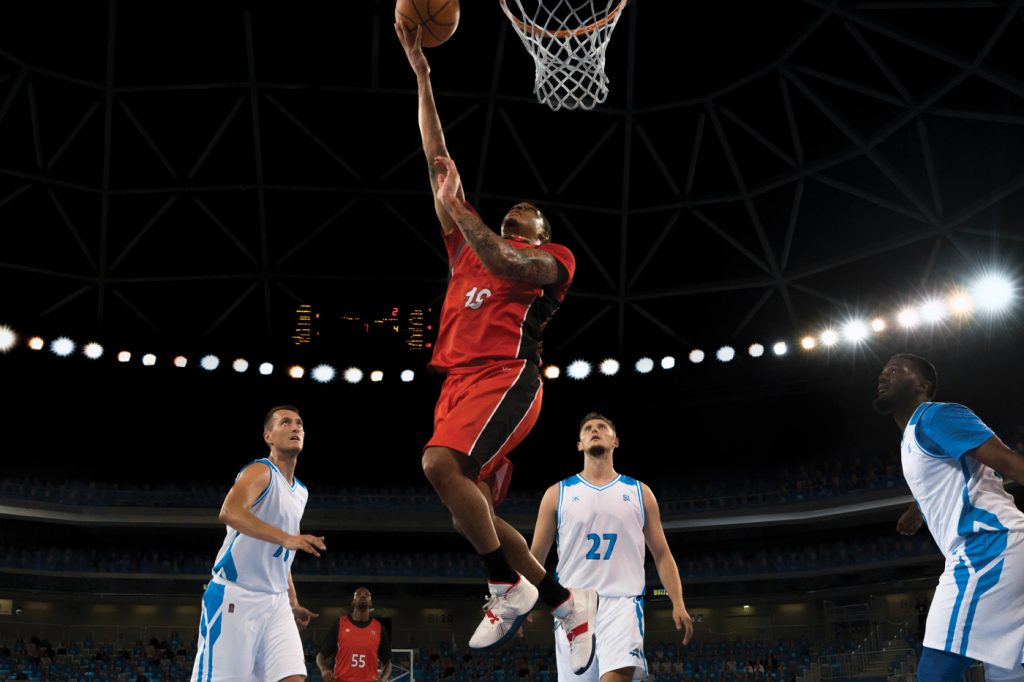 Sport tourism's impact on the Canadian economy was $7.4 billion in 2019—a reminder of the important role sports will play in getting communities back on their feet, post-COVID.
---
Sport Tourism Spending Per Visitor
(Domestic + International)
$462.50
---
Total Domestic Visitor Spending
$4.1 billion
Total International Visitor Spending
$3.3 billion
Total Canada
$7.4 billion
---
TOP 3 PROVINCES
Ontario: $2.45 billion
British Columbia: $1.72 billion
Quebec: $1.25 billion
---
TOP 3 CITIES
Toronto: $1.1 billion
Vancouver: $1.01 billion
Montreal: $611 million
---
WHERE VISITORS SPENT THEIR MONEY
1. Accommodations
2. Food and beverage
3. Vehicle costs (gas, repairs, rental)
4. Sports/recreational activities
5. Commercial transportation
---
Visit sporttourismcanada.com/news for more details
Source: An analysis released by Sport Tourism Canada and based on two surveys from Statistics Canada: the 2019 National Travel Survey, which covers domestic travel, and the 2019 Visitor Travel Survey, which provides information from U.S. and overseas travellers.