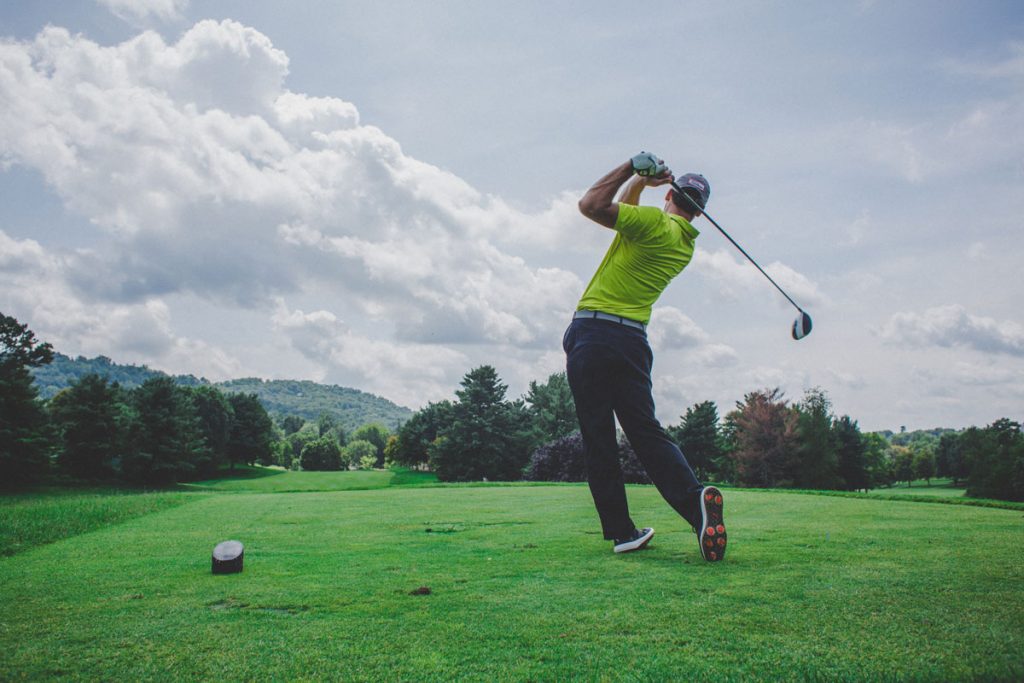 By Angela Kryhul
In late August, Golf Canada signaled its entry into the world of single-event sports wagering by signing theScore Bet as their official gaming partner. We chatted with Craig Sharp, Golf Canada senior director, partnerships, about the deal and why other sport groups should do their due diligence around this new revenue source, sooner than later.
How does the partnership with theScore Bet work?
It's a multi-year, exclusive agreement with theScore Bet, which is the official gaming partner for the Golf Canada organization and for the RBC Canadian Open and the CP Women's Open. The rubber will really hit the road in 2022 when these and other events are up and running.
Detail some of the fan engagement and activation ideas
We've talked about these things at a high level and don't have final details on everything yet, but I foresee a dedicated branded area on-site for theScore Bet that would be a lounge where the public can engage: comfortable chairs, a place to watch a bit of golf and get introduced to theScore Bet and everything they have to offer from a gaming perspective. There would be ticketed hospitality areas where clients could run contesting, VIP programs or once-in-a-lifetime experiences with professional golfers.
How will the new partnership help to grow the game?
Public interest in golf, and in Golf Canada from several partners, has gone through the roof over the last few years. Some of it has been fueled by the pandemic and people's desire to get outside and play golf as well as Canadian players doing well on the professional tours. I think the things theScore Bet will do—fan experiences, engaging with people at our events and through contests—will add value and interest and help grow our relationship with those audiences.
Golf Canada is one of the first national sport organizations to partner with a sportsbook. Any advice for others that are thinking about it?
Now is the time! We'd been in conversations [with potential sportsbook partners] for almost a year, just to get to this point. When we started, there was uncertainty as to whether Bill C-218 would be passed by the Senate, but even so there was an urgency amongst our prospective partners—they all wanted to get a jump on this opportunity. So, I would say, don't wait. Now's the time to get engaged and get into the market.
The second point is to explore as many opportunities with as many different prospects as you possibly can. I wouldn't limit my conversations to one of these organizations at a time. Talking to more than one at a time helped us to learn about the category, what the objectives and opportunities are and who was the best fit for our organization. At the end of the process, we felt we did a deal with the right and best partner.