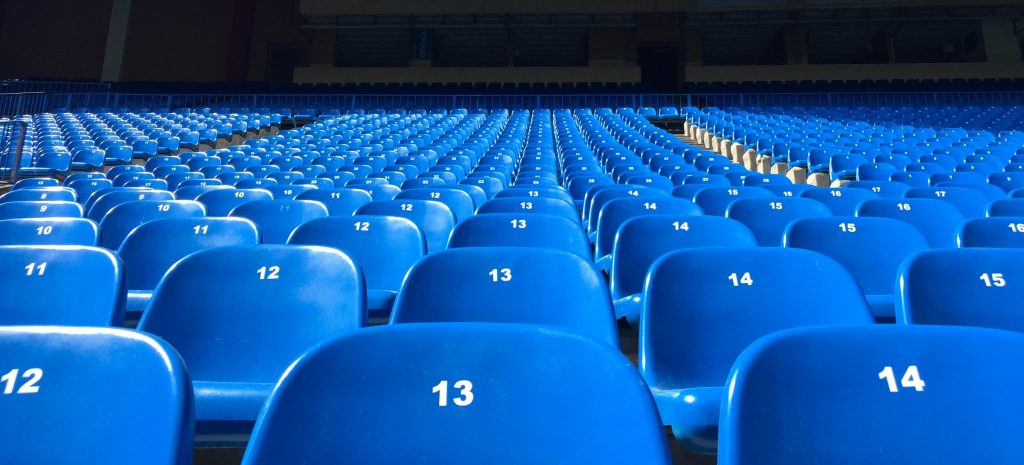 Almost two years into the global pandemic, sport venues and convention centres are taking stock of how COVID-19 has changed everything from the guest experience to how venues are benefiting their local communities. Venue managers from across the U.S. discussed the challenges, opportunities and where the industry is headed during the Sports Facilities Summit, hosted in conjunction with Sports ETA Symposium 2021, October 25–28 in Birmingham, Ala.
COVID-19: The Challenges and Opportunities
> Pandemic lockdowns have driven more families to engage in sports, especially outdoor activities. Municipalities are investing in venues and public–private partnerships are providing funding, however, labour shortages and increased building costs mean construction timelines are longer. Ultimately, more sport venues means more competition between the municipalities to host sport events.
> Smaller venues can learn from and implement some of the trends pioneered by larger venues, such as cashless transactions.
> Facilities must invest in live streaming to keep up with competitors, although it's challenging to monetize.
> Sanitization schedules and managing congregation space/traffic flow will continue in importance long after the pandemic is over.
Sustainability Trends
> Climate Pledge Arena in Seattle, Wash., opened in October, 2021, with a commitment to zero waste and water conservation, to eliminate single-use plastics by 2024 and a pledge to be the world's first certified zero carbon arena.
Community & Sponsor Relationships
> Some municipalities are mandating the hiring of women and minorities. For example, during the building phase of a new facility in Savannah, Ga., 25% of contracts had to be awarded to minority- or women-owned businesses and, once open, 75% of employment and spending must go to minorities or women-owned businesses.
> Sponsor partners really want to stand for something… venues need to take a risk, make themselves unforgettable and own a moment in time.
> Constantly evaluate the changing demographics and culture of your region. Are there opportunities to provide time and space for "new" sports, such as cricket, that are popular with cultural groups?
> Track social media closely during events: Negative chatter can hurt the venue and future events. Pay attention to where people are tagging themselves in your venue—focus on how to enhance the opportunity.
New Mandates For Convention Centres
> Municipalities have traditionally viewed convention centres almost as loss leaders for visitor spending at local restaurants, hotels, shops and services. Now, convention centres are expected to contribute more to the bottom line.
> Convention centres are looking to create more of a campus-like environment (e.g., adding food courts), that increases foot traffic by the local community.
> Sport competitions, such as taekwondo, cheer and volleyball, are increasingly being hosted by convention centres and this is influencing new venue design for such things as higher ceilings and installed volleyball courts.