By Angela Kryhul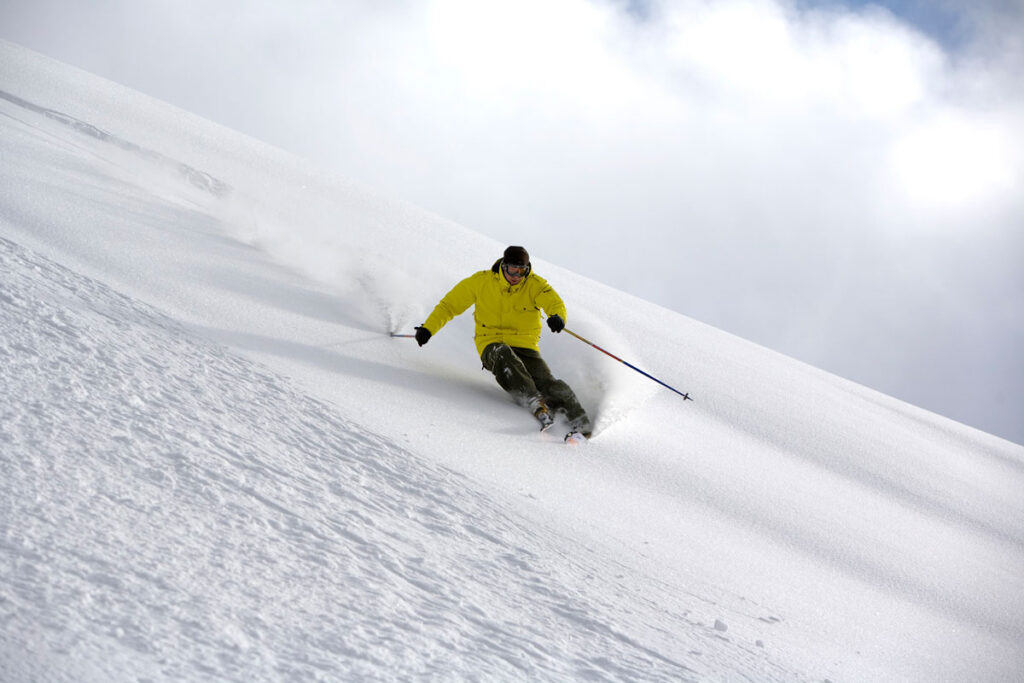 Nestled in British Columbia's stunning South Okanagan Valley, the City of Penticton is a favourite destination for pro athletes, amateur competitors and weekend warriors alike.
The region boasts epic scenery and a mild climate that's perfect for sport competitions and year-round adventure, such as hiking, skiing, kayaking and golfing, as well as e-biking along Kettle Valley Rail, a 660-km decommissioned railway that's been converted into a recreational trail network.
"We're a very strong hockey community and host a range of tournaments. We just secured a long-term agreement to host the Canadian Sport School Hockey League Championships," says Jeff Plant, sport and event supervisor, City of Penticton. "Our other strengths include landscape-based events. Our natural terrain and weather are really conducive to outdoor and endurance sports like IRONMAN as well as the 2025 Adventure Racing World Championship."
SPORT & EVENTS FACILITIES
The South Okanagan Events Centre (SOEC) is a 400,000-sq.-ft. events complex that includes the 5,000-seat SOEC Arena, Penticton Aquatic Centre, Penticton Trade and Convention Centre, Penticton Community Centre and Pool, Cleland Theatre, Okanagan Hockey School, 2,300-seat multi-purpose Memorial Arena and Penticton Curling Club.
The convention centre offers 60,000 sq. ft. of flexible activity space, making it ideal for mat and combat sports, according to Plant.
Penticton is building a new multi-use sports building that will enable baseball, lacrosse and other sports to be played inside during the winter.
ACCOMMODATIONS
Penticton's largest sports and meeting venues are clustered close to a growing selection of hotels, including the recently opened Fairfield Inn & Suites by Marriott and a 121-room Four Points by Sheraton Penticton. Close by, the Penticton Lakeside Resort & Conference Centre offers 273 guestrooms, three restaurants, marina and a private beach on Okanagan Lake.
LEISURE ACTIVITIES
Dine in any of the many restaurants along the Okanagan Lake Promenade, shop and take selfies in the kitschy Cherry on Top Shake Shop.
Grape Savvy Trolley Co. is a hop-on, hop-off sightseeing service that visits local breweries, cideries and the nearby wine region
HOSTED SPORT EVENTS
» 2024-29 Canadian Sport School Hockey League Championships
» 2024 IRONMAN Canada
» 2024 Okanagan Granfondo
» 2023 Vancouver Canucks Young Stars Classic
» 2023 Okanagan Valley Throwdown CrossFit Event
» 2023 Penticton Dragon Boat Festival
» 2018 Scotties Tournament of Hearts
FAST FACTS
Website: meetinpenticton.com
Population: 36,885
Accommodations: 900+ guestrooms just steps to South Okanagan Events Centre and the Penticton Trade & Convention Centre
Getting There: Air Canada, WestJet and Pacific Coastal Airlines offer direct flights between Vancouver and Penticton Regional Airport. WestJet flies direct from Calgary and Edmonton (seasonally). Nearby, Kelowna International Airport offers direct and seasonal flights from most major Canadian cities.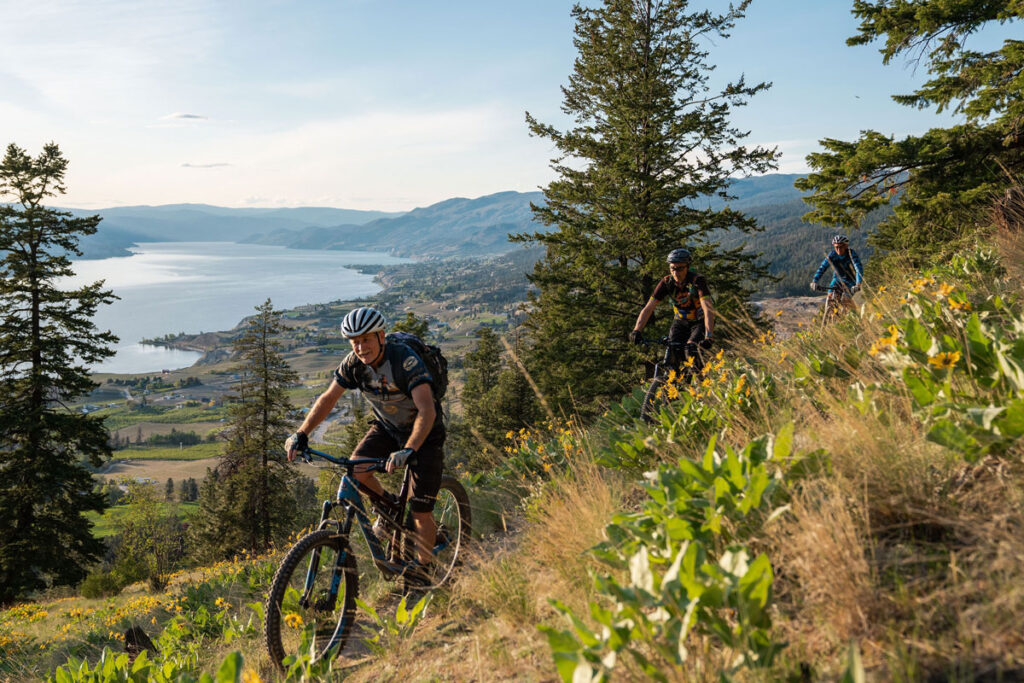 PHOTOS: VISIT PENTICTON
Published October, 2023