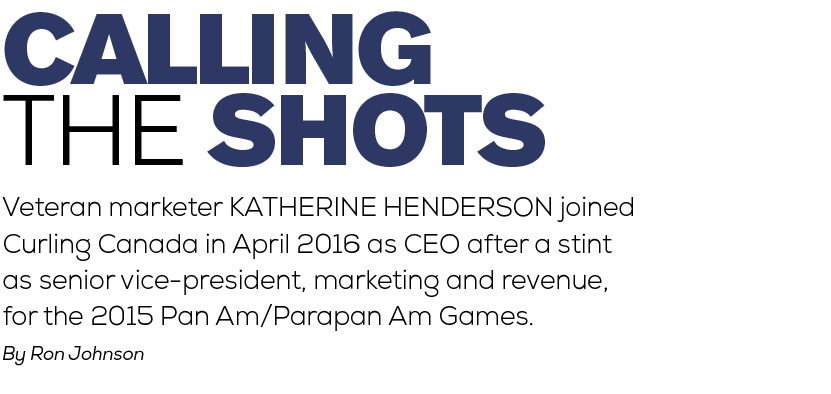 What was top of mind when you took the reins at Curling Canada?
I wanted to keep Canada at the forefront of curling. Most critical for me, in order to keep the sport healthy over the long term, is to concentrate on the grassroots level and in particular on the young people coming into the system. We have amazing events like the Tim Hortons Brier and the Scotties Tournament of Hearts, but events have to evolve.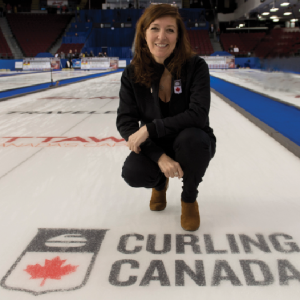 What can we expect to see at future events?
You'll see more of a festival feeling. We're working on what I would call improved sport presentation and we're looking at more entertainment products. We've also added a bit of a format change recently (to the Tim Hortons Brier and Scotties Tournament of Hearts) called Wild Card Fridays. We let the two top teams on the Canadian team ranking system—who didn't qualify through their province—do a sudden-death, one-game competition on the Friday night.

How has the process to host your events evolved?
We've moved to a bidding system. We get information out to the market on what we're looking for, and then cities and the local host committees put together bids and packages with [details about] venues, hotels, population and the number of volunteers. The venue is quite important as it has to be able to host us for a significant amount of time, with a bump-in and a bump-out plus nine days of competition on arena ice. Also important: a good volunteer base, hotels close to arenas and reliable transportation travel times.
What gets you most excited about the future of curling in Canada?
The investments we are making in youth curling and our feeder system. Our clubs are looking really healthy; the game is growing in Canada right now and the events are remaining quite relevant. So, what excites me right now is that we have a great sport, with great people and it's going to be around for a long time.