League of Legends a varsity sport?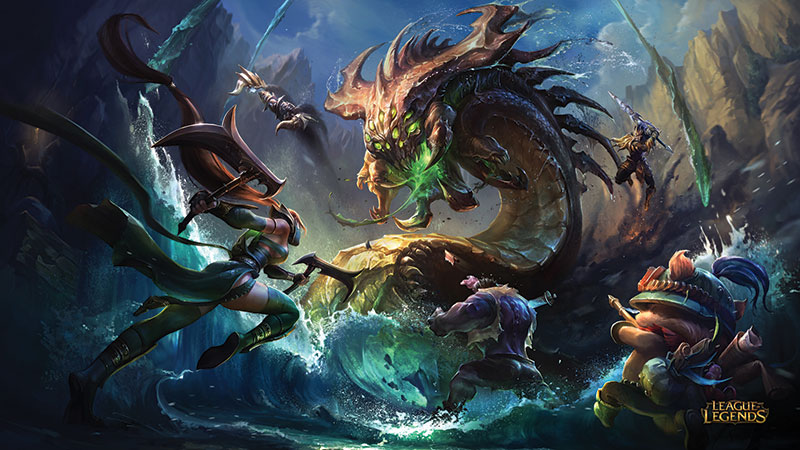 Robert Morris University was the first to make the video game League of Legends a varsity sport and to offer scholarships to talented players. Now Columbia College, Missouri, and the University of Pikeville, Kentucky, are leveraging the worldwide LoL phenomenon to recruit new students.
Because LoL requires skill, practice and teamwork to play the game, Pikeville University is treating gamers like student athletes whose studies will include practice time and video time, and who will be required to maintain a certain grade point average. LoL maker Riot Games says that 67 million play the game every month.
Manitoba, Brock, York, Toronto and British Columbia are among the Canadian university teams competing for more than US$100,000 in scholarship prizes at the League of Legends 2016 North American Collegiate Championship.