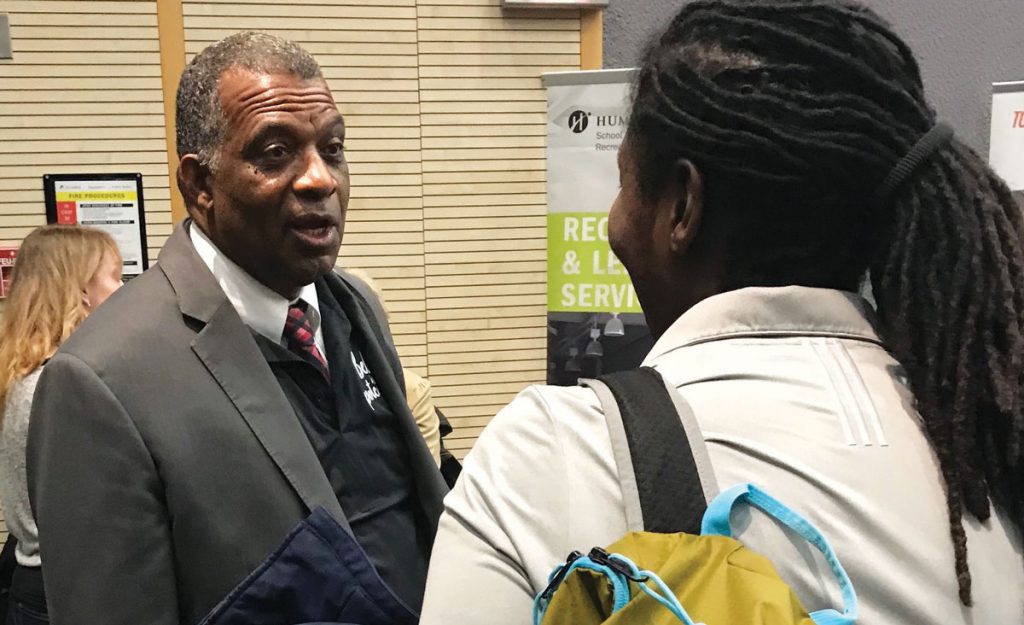 Leadership speaker, educator and author of How We Did It, The Subban Plan for Success in Hockey, School and Life.
Karl Subban and his wife Maria were never raised to chase Canada's hockey dream. It wasn't until after Subban's family moved from Jamaica to Sudbury, Ont., that he picked up his first hockey stick at 12 years old. How did this couple raise three NHL hockey players— P.K., Jordan and Malcolm? According to Subban, their success was never just about winning, but rather perseverance, teamwork, putting dreams into action and believing in one's true potential. It's a powerful message Subban delivers in keynotes and workshops to young people, athletes, coaches and parents alike.
Recommended By You
The speed of trust
By Stephen M.R. Covey
"I believe that trust is one of the most essential ingredients in creating high-performing organizations. When trust is high, we can move mountains; when trust is low, things take longer and cost more. The key message: invest in nurturing high-trust relationships."
Dina Bell-Laroche Partner, Sport Law & Strategy Group
---
QUIET: The Power of introverts in a world that can't stop talking
By Susan Cain
"Finally, I understood how my naturally introverted personality was valuable to the people I was leading, and could be valuable at the highest level of my profession."
Lisa Haley Manager of operations & head coach, Varsity Women's Hockey, Ryerson University
---
Hidden Brain
NPR (Podcast)
"Fascinating, well-researched segments on a wide variety of interesting topics related to the brain, how it functions and how it all affects our daily lives."
Derek Johnston President, Face Value Communications Inc.