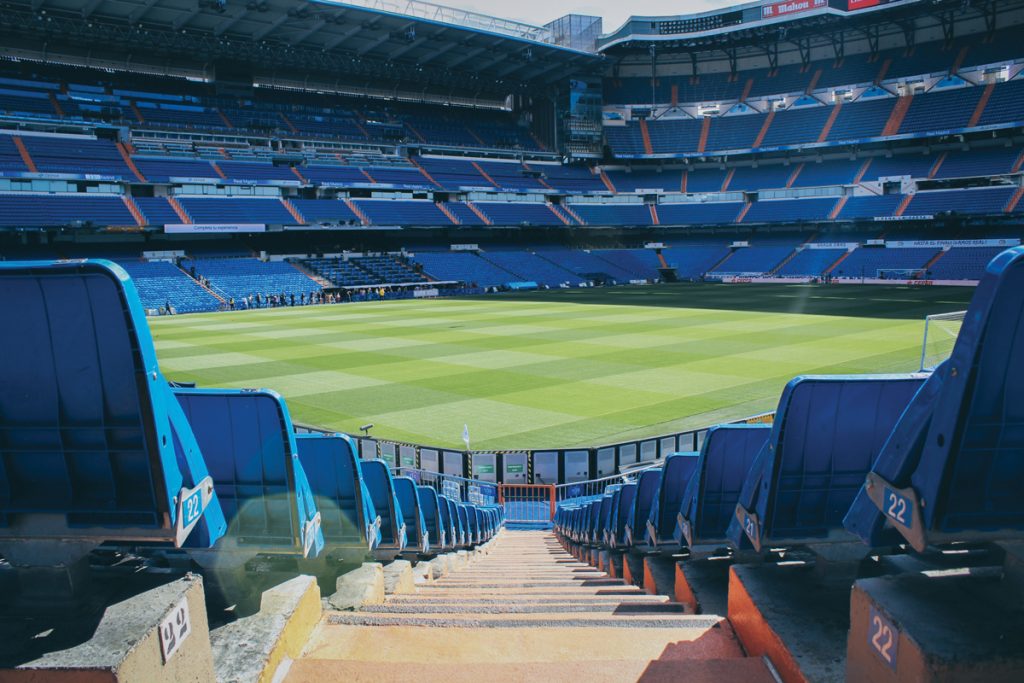 A veteran of sport event hosting and strategic business process development, Grant MacDonald takes the reins at Sport Tourism Canada (STC) as the industry charts a plan for the future.
By Angela Kryhul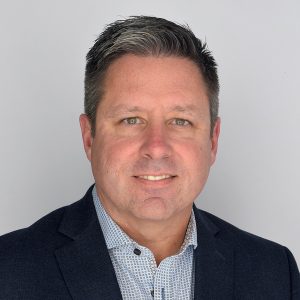 How will sport hosting and sport tourism contribute to Canada's economic recovery?
Events are the primary revenue source for many community and sport organizations. While local and provincial events are going to happen first, we've got some distance to get back to the point where they are self-sustainable. I think sport is happening, but I would say we're about 10% of the way back to pre-pandemic hosting levels. The level of commitment people have made during the pandemic is remarkable to keep the lights on and to be able to stage events when it's safe to do so.
We need to ensure that people feel comfortable and safe attending these events. That will start to build the momentum to get us to the point where we once again can be a powerful export engine for our local, provincial and
national economies.
You've described this stage of the pandemic as a unique window of opportunity. Why?
The pandemic has really shown that sport hosting and sport tourism cannot be taken for granted. We need to figure out how we can host more and better events that ultimately have greater impacts on our communities. The sport events we're hosting must be representative and inclusive of all communities. Certainly we can do a lot better with Indigenous communities, new Canadians and the BIPOC community.
Another opportunity is to connect what the sport, venues and hospitality sectors have been doing in their own spheres so that we can work more purposely to create an even stronger, better and more resilient sport hosting system in Canada.
Where do the opportunities lie as the sport tourism industry plans for 2022 and beyond?
For 2022, we're establishing a new strategy that will outline the future vision for hosting in Canada. We're taking a sector approach—as opposed to just an organizational approach—because there is an opportunity for sport tourism to play a key role in the recovery process.
We want to be more proactive and purposeful about what we host. We want Canada to be the leading sport hosting nation, not just in the number of events we host, but in terms of the quality, the impact and legacy that those events bring to our communities, our venues and our businesses.
We're working to ensure that sport tourism takes a 360-degree approach in the future. Those impacts can be about economic, sport and social development; they can be about Canada's image and ensuring we're responsible stewards of the environmental resources that Canada has in abundance.
---
GET TO KNOW
Grant MacDonald brings significant experience in sport tourism and event hosting, as well as strategy and business process development, to the role of chief operating officer. A respected industry consultant, MacDonald served on the board of STC (formerly the Canadian Sport Tourism Alliance) for 12 years, including three years as chair.
---
BOUNCING BACK 3: FOCUS ON SPORTS FANS
In the third and final part of the Bouncing Back research series, STC examines consumer sentiment toward sport event hosting during- and post-pandemic. The report provides actionable insights into the current state of sport hosting and sport tourism in Canada specific to international sporting events.
Visit sporttourismcanada.com to download the Bouncing Back series of reports