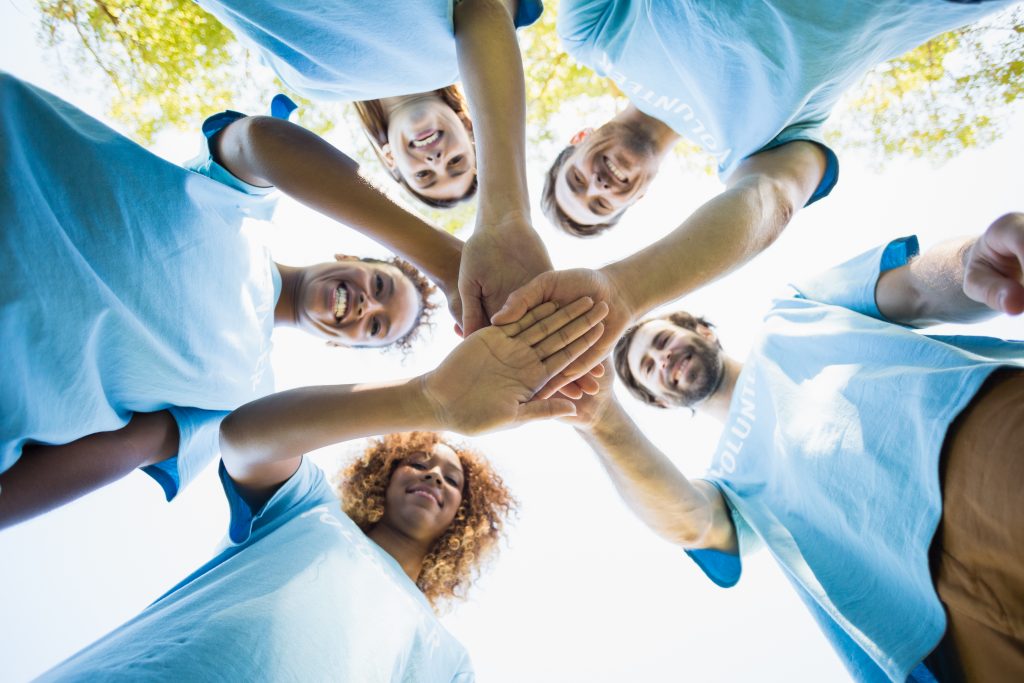 By Angela Kryhul
From new skill sets to identifying recruitment barriers, the pandemic has impacted volunteering in several ways. We asked SHEENA SWIERENGA, community experience specialist with Calgary-based Propellus, what she's observed over the past two years. Propellus's online platform is used by more than 4,000 non-profit organizations and charities across Canada.
1: We've seen some interesting shifts, some that we could have predicted and some that were expedited by the pandemic. For example, on our platform we saw a 41% increase in grassroots organizations signing up—the idea of informal volunteering, where people want to help neighbours and others in their community, has certainly increased
2: Volunteer organizations need highly skilled volunteers. The work is often project based and flexible. And volunteers are saying they want to do work in their own time and on their own terms.
3: The name of the organization matters less and less to volunteers. It's about the cause. For example, caring about soccer doesn't necessarily mean volunteering with my minor soccer association. It may mean that I want to help Canada Soccer with their graphic design. People are participating in the broader ecosystem because they care about the cause.
4: Organizations are re-evaluating potential barriers to volunteer engagement. One example are police checks. Some people may not feel comfortable walking into a police station to do a check. Others new to Canada might not apply because they can't provide references. Barriers may be keeping out valuable contributors who bring their voices and awesome ideas.
5: We've seen the dissolution of provincial borders. Organizations have really embraced the idea that if someone has the skill set, the ability and the time, they don't have to reside in the organization's postal code. Why can't someone in Toronto mentor someone in Vancouver?
6: The timeline to recruit a volunteer has really narrowed. Before COVID, organizations might leave a posting on our site for six to eight weeks. It's now down to about two weeks, whether that's because of an expedited process or they've removed some barriers. That's what volunteers have wanted. They're excited and interested, but waiting weeks to hear back, filling out forms, interviewing and providing references can feel like too much just because you want to engage with your community.
Recruitment and Recognition Tips
> When recruiting for an in-person position, be very explicit about what your organization is doing to mitigate the risk of exposure to COVID-19. The more information, the better.
> When reengaging volunteers, do it with a lot of kindness and compassion. Personal and professional situations have shifted over the past two years—volunteers may be waiting for your call or they might have moved onto new opportunities. Some may need help readjusting to public life.
> Describe how volunteers are rewarded right in the recruitment post, whether it's a public shout-out, gift card, handwritten thank you or a letter of reference.