By Angela Kryhul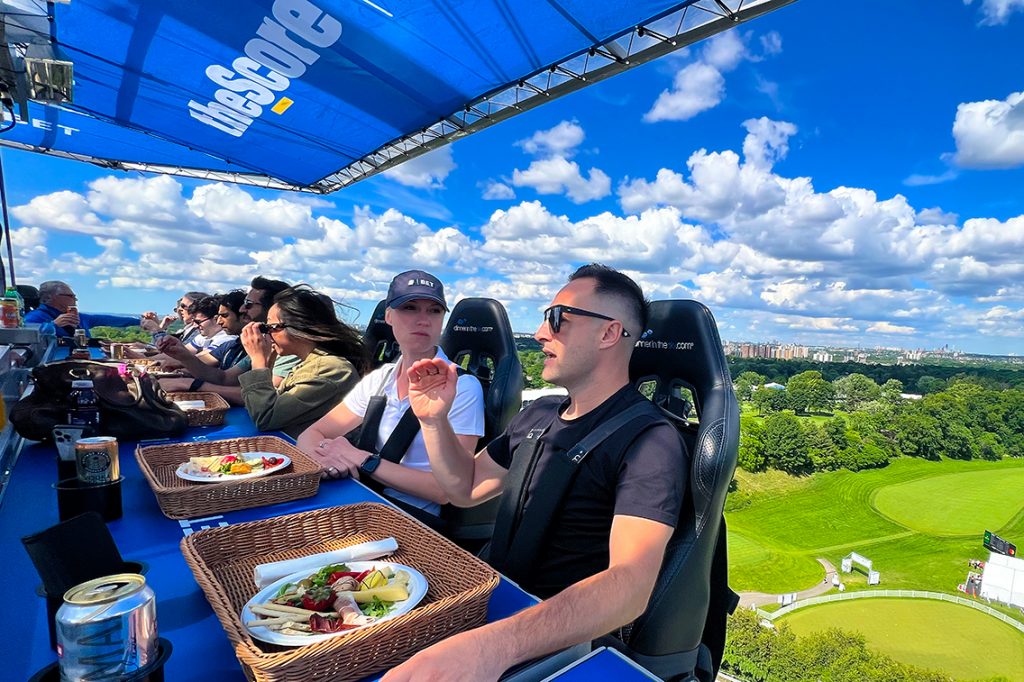 HOW AGGRESSIVELY HAVE OPERATORS ACQUIRED ACTIVE PLAYERS?
We're still very much in the early innings of the user acquisition land grab. Ontario is one of the biggest, most commercially viable markets across North America. You can get more operators in Ontario than you can in almost any other market, so it's hotly competitive.
A lot of operators feel like the only way to acquire users, and to keep them, is financially incentivizing them [e.g., sign-up bonuses]. We're starting to see a slowdown [outside of Ontario] because I think there's more pressure for operators to turn a profit and show long-term customer loyalty. It's not just market share at all costs anymore.
WHAT IS theScore BET'S APPROACH TO USER AQUISITION?
We don't treat [players] as a transaction, we treat them as fans. We were laser focused on delivering a product experience [via theScore media app] that satiated the fans' mobile sports consumption experience, and we've seen a tremendous amount of loyalty built up around the brand because of that product.
When it came time to market our gaming product, it's the same viewpoint. It's not 'what's the best sign-up offer' or 'how do I pay for your loyalty.' I think that's pretty transactional and ultimately doesn't lead to long-term, sticky customer behaviour. We build brand loyalty and brand affinity by doing activations that treat you as a sports fan, whether it's how we're showing up at an event, how we're talking to you through our marketing, what kinds of promotions we're offering, how we're building our betting product and how it's integrated in our media product so that it's highly personalized.
DESCRIBE YOUR 2022 GOLF CANADA ACTIVATIONS.
[Our activations] weren't focused on driving people to actually engage in betting. For us, as a media organization, our job is to say, 'what gets you going as a sports fan?' Betting feeds into that, but it's not an end result, in and of itself. You're betting because it ties into your fandom. So if we win your loyalty and your affection as a fan, then we have a better chance of winning your wallet as a bettor.
When we approached the Canadian Open opportunity…one of the insights of being at a golf event is you're perpetually on the move trying to find the [best] vantage point. So how do we make that a better experience for you and bring you closer to the action? What if we could hoist you up in the air so you can get a bird's-eye view and have a really unique and awesome experience?

Published April, 2023