Canadian sports fans want teams, leagues and individual athletes to do more to support anti-racism, gender equality and other social causes
By Angela Kryhul, editor, ADRENALIN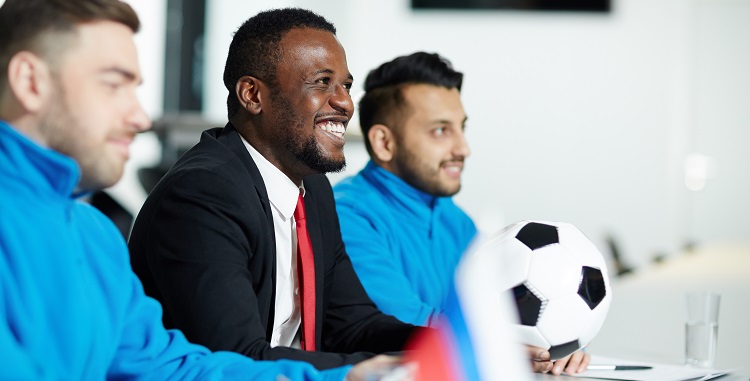 Issues such as equality, diversity and inclusion are on the minds of Canadians, and while sports fans appreciate when rights holders and athletes go out of their way to support social causes, they feel that much more can be done, according to a report by YouGov Sport.
The report is a deeper dive into the YouGov Sport white paper Global Sports 2022: Uncovering the Socially Responsible Sports Fan, and draws comparisons between Canada and sports markets in the U.S., U.K., Australia and Germany.
The report explores what fans want from brands and the causes they feel are acceptable for brands to take a stand on. Here are some of the key findings:
> 53% of Canadian sports fans say they would feel positively about their favourite sports league or team supporting anti-racism, their #1 concern, and 58% say that sport needs to be more inclusive.
> Gun control was ranked as the #2 priority for Canadian survey respondents. (Note: Canadian data was fielded around the time of the 2022 mass shooting in Uvalde, Tex., potentially influencing Canadian responses, according to YouGov Sport.)
> Canadians say not enough is being done to support gender equality. Only 8% agreed that women working in the sports industry are fairly represented in senior level roles, and only 7% agreed that female athletes are paid fairly compared to male athletes.
> Socially conscious sports fans say that human rights is the top value for brands to promote followed by environmental issues, education, animal cruelty and LGBTQ2S+ rights.
Click here to download the report
Published March 2023