The inaugural PointsBet Invitational single-knockout tournament is just one of the ways Curling Canada is evolving its events to boost excitement and engagement. Nolan Thiessen, executive director, marketing and fan experience, describes how Curling Canada is strategizing to grow the sport.
By Angela Kryhul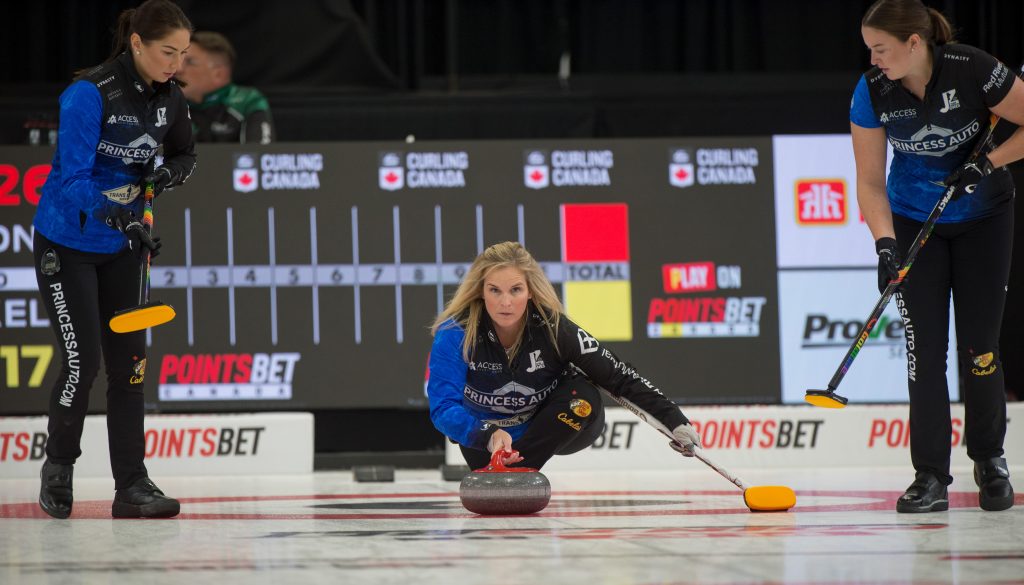 How is Curling Canada evolving its events? 
We have the Scotties Tournament of Hearts women's championship and the men's Tim Hortons Brier that have been around for a really long time. Curling and sports fans across Canada inherently know what those are. 

We looked at our other events and said, are we checking all the right boxes? There has to be some sort of a hook that gives the fans an emotion and a reason to care. We don't have to do things the way we've always done them. It doesn't mean that we did them wrong in the past. It just means that we're trying to grow and to adapt.

[For the 2022-23 season] we dropped the Continental Cup for a couple of reasons. As a national sport organization, we want to make sure we're focusing on our Canadian athletes, investing in them and investing in opportunities for them to compete. It was really a made-for-TV type of spectacle, so we thought we'd try a different spectacle to engage fans in a different way and at a different time of the season. The other one we're not running this year is the Canada Cup.

The PointsBet Invitational debuted in September to much fanfare. How did the idea come about?
We did some market research and found a format for a new event we wanted to try—the PointsBet Invitational. We wanted an event similar to the NCAA tournament or professional tennis where every single event is single elimination. 

We've had events in the past that kind of mimicked our curling trials or mimicked our national championships. This event has a bigger field of 16 teams instead of just six or seven.

This is absolutely an event where we are trying to create some differentiation and to engage people in a different way.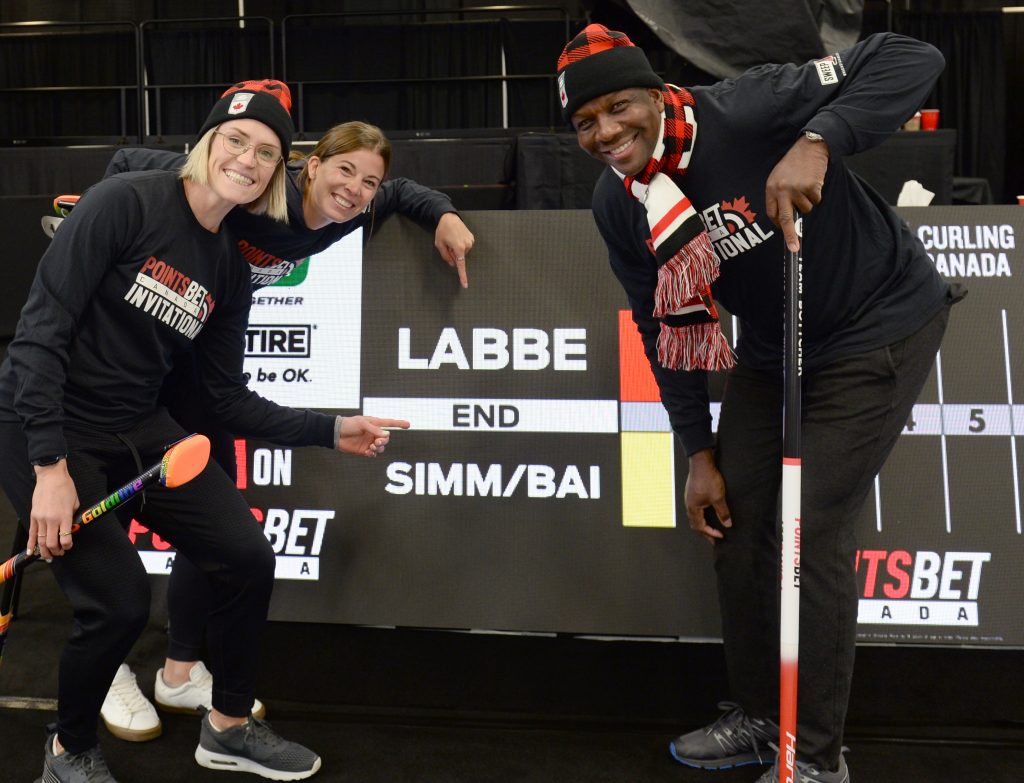 PointsBet Canada is Curling Canada's sportsbook partner. Is the Invitational indicative of how Curling Canada is open to new partnership ideas?
When [single sport] betting was brought in, we did our due diligence and really thought it was a way to engage new and different viewers. If someone has a $2 bet down on a game, they're more likely to watch, or to watch longer. We have found that when we get people to engage with our sport—watch it and play it—we often hook them, so to speak. They never knew how fun it is and they really want to go to the rink and try it.
We're also working with sports ambassadors [Olympians Stephanie Labbé and Georgia Simmerling], who are huge curling fans with pretty big [social media] followings. They're well known in Canadian sport circles and are helping us speak to sports fans outside of curling. The Celebrity Invitational [part of the PointsBet Invitational] featured Canadian celebrities curling with some of our athletes. That's another way to help grow the brand and grow the sport.
Sponsors want a more diversified partnership. [Our curling event] media buy is still huge; the number of impressions we're putting onto all of their advertising and marketing during our events is still a significant driver of value. But partnerships are not strictly media buys anymore. Sponsors can also be partners in grassroots club projects like Girls Rock, which has a big impact. Most people see curling on TV, but our sport is so much more than that. So [diversified partnerships] with wider reach are going to help us tell the story of our entire sport much better.
How are your host city partnerships evolving?
We're working with tourism partners and asking 'What kinds of things can we do with you to create the best atmosphere and tell the story of your city'?
Last year [at the Tim Hortons Curling Trials in Saskatoon], we handed our opening and closing ceremonies over to the Saskatoon Tribal Council. They had a powwow grand entry ceremony to welcome all the teams and they gifted blankets to our champions going off to the Olympic Games. We're working with London [on the 2023 Tim Hortons Brier]. They're a UNESCO City of Music, so we're working with them to incorporate a lot of the city's music scene into our events. We want people to leave our events saying 'I haven't seen that before.'
"We're looking at all of our events from the perspective of not only how appealing they are to fans and other stakeholders, including broadcast and business partners, but also how they push our sport and our High Performance program forward."

— Katherine Henderson, CEO, Curling Canada
Published October, 2022