Incorporating your sports organization can protect members against liability and provide fiscal guidance and structure. So why do many organizations avoid doing so? Lawyer STEVE INDIG, managing partner with the Sport Law & Strategy Group, says too many organizations just don't understand the risks.
By Cindy McGlynn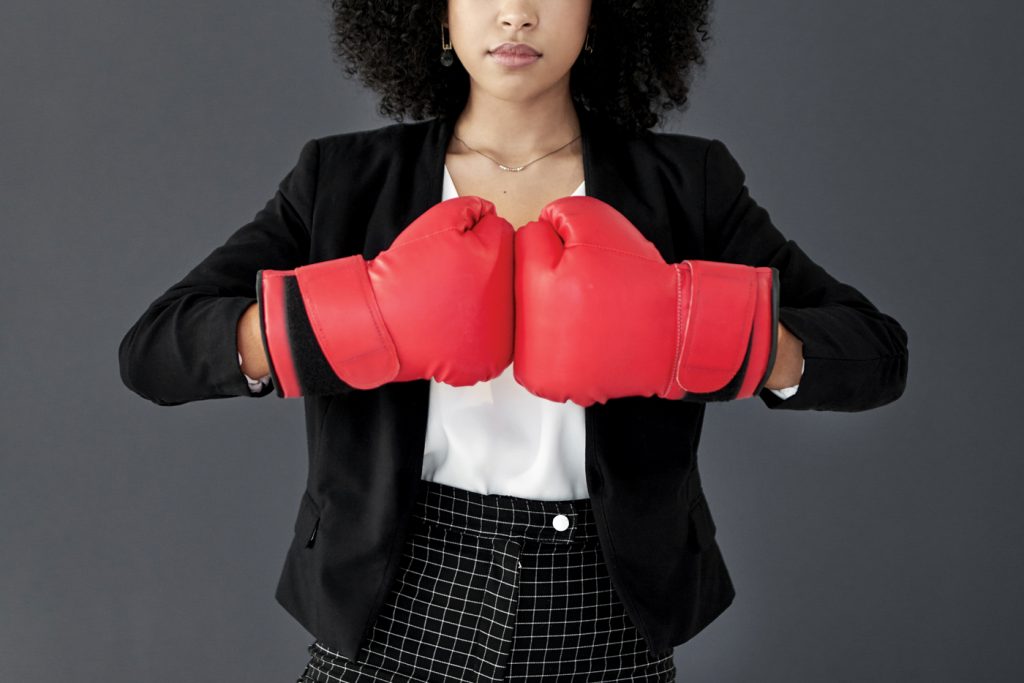 "Protection against personal liability is usually the biggest and the easiest way to explain why organizations should be incorporated," says Indig, noting that when ligation or liability is directed at a non-corporate entity, individual members could be liable for damages or debt repayment. Even volunteers can be subject to personal liability when volunteering for an unincorporated organization.
"Board members in sport are sometimes parents. They want to give back; they want to help. Sometimes they do it not understanding the legal risks of being associated with an unincorporated entity."
Beyond protecting members from liability, there are other benefits to incorporation, including potential access to tax deductions, protecting the organization's name from use by others and a formalization of rules and governance, which Indig says make for a better organization.
"Some people are fearful of the administrative tasks because they may be the one holding the organization together," says Indig, pointing out that incorporating usually involves paying a one-time administration fee, preparing bylaws, a commitment to hold an annual general meeting, keep minutes, record decisions and membership, as well as prepare an annual financial statement which would require an accountant. "I would make the argument that the administrative burden associated with incorporation is really about due diligence and accountability."
Indig says the protection that incorporation offers sport organizations is even more important in the era of COVID. "Absolutely it is, because the majority of sport no longer has COVID insurance coverage, since insurance policies have to provide an exclusion. So if there's a COVID-related litigation claim, the organization would be responsible for legal defence costs. And if they lose, they pay out. So, limiting that exposure to the corporate entity is very important in this current environment."
Indig echoes other experts when he says communication is key right now; protect yourself and your organization and communicate with your members about how you're doing that. "If a parent wants to know: 'what kind of protection are you providing me as a volunteer coach of this kids hockey team?' you should be able to say: 'OK, we have waivers, we have educational documents and we have return-to-play guidelines. We have insurance coverage and, of course, we are an incorporated entity.'"