Canadian sport business students have spent a year doing their version of the hunkered-at-home COVID-19 pivot. What might the new normal look like once successive cohorts experience in-person academic life again? Representatives from three Canadian sport business programs talk about pedagogical shifts they expect to see.
By Connie Jeske Crane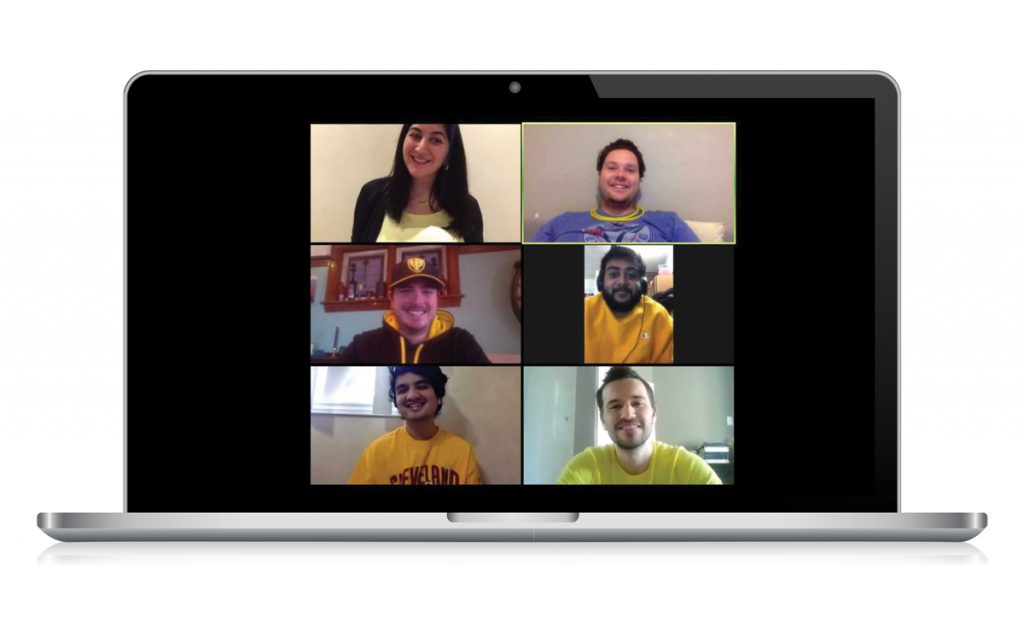 ACCELERATED TECHNOLOGY ADOPTION
Like many schools and businesses, Toronto's George Brown College had to pivot to online mid-March 2020. Besides virtual classes, "within two weeks we had to help create virtual work term experiences, which we didn't have before," explains Peter Widdis, professor of marketing and innovation, and academic coordinator, sport and event business.
Course content changed overnight. With sport industry shut downs, player bubbles and cardboard cut-out fans, Widdis frames 2020 as excruciating yet also marked by innovative case studies. "It's like sport became a catalyst for 'what is virtual?' 'How are optimized virtual experiences going to look?' 'What is best practice?'"
At Ryerson University in Toronto, Cheri Bradish, associate professor and founder/managing director of the university's Future of Sport Lab (FSL), says this technology-driven period will alter the industry and sport education. "The industry more than ever before is very open to experiences with new technology."
INNOVATIVE HYBRID MODELS
Even as fans yearn for in-person events, observers expect hybrid to continue. Widdis expects hybrid activations—esports, virtual stadium tours, player chats—to be leveraged to reach new fans.
Bradish says hybrid spells opportunity. "Where [students] can make the biggest contribution is fan engagement and media activations and partnerships… What we've seen to be really successful is direct integration of fans into the event or sport experience."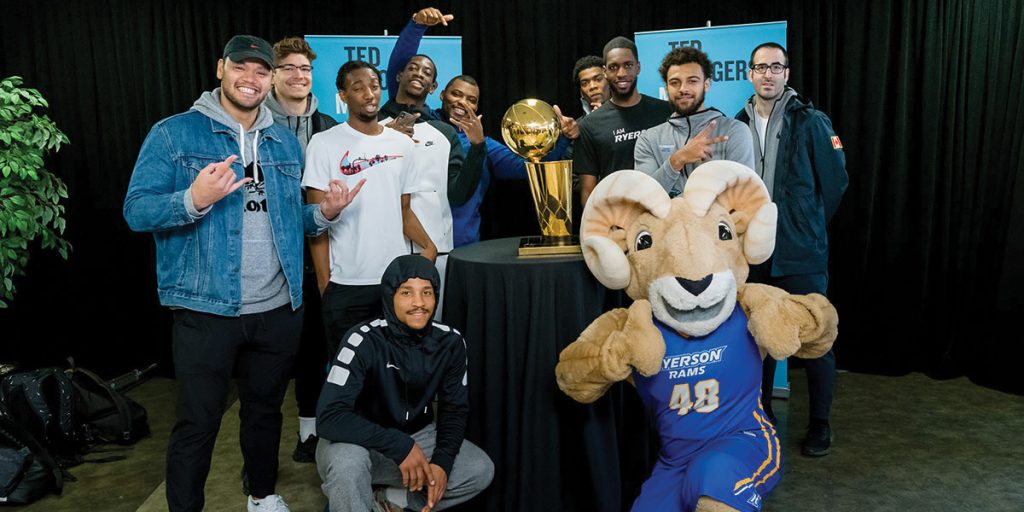 A PURPOSE-DRIVEN LENS
During 2020, we saw sport teams, leagues and players leverage their brands towards inclusion and activism like never before. Bradish, who also serves as director of sport business initiatives at Ryerson's Ted Rogers School of Management, is currently leading a three-year Canadian sport fan study.
"EDI [equality, diversity, inclusion] in general… has really risen as a priority area," she says. Consequently, initiatives that resonate now, she notes, are purpose-driven. She cites Budweiser's decision to scrap its 2021 Budweiser Super Bowl ad in favour of supporting a vaccine awareness initiative.
TIMELESS PRINCIPLES
Post-COVID, Widdis speaks in terms of honing students' creative intelligence and critical analysis skills as well as an appreciation for core marketing principles. "It's shifting but it's not shifting. I guess what I'm saying is the toys are changing but the principles are timeless."
CREATIVE STAKEHOLDER ENGAGEMENT
With the pandemic threatening stakeholder engagement and revenues, Widdis says the industry's challenge became: "How do we shore this up as best we can while fulfilling sponsorship contracts with goods that bring value to replace what they had with in-game experiences?"
Among classroom-worthy examples, he notes player collaborations, like Mitch Marner's ownership stake in esports company OverActive Media, and the "hospitality at home" concept, which saw food, beverage and delivery services pivoting from stadiums to homes. And, finally, Tangerine Bank's very simple-yet-effective tweaking of its #tangerinefanangle hashtag. Normally used in-venue at Toronto Raptors games, Widdis says, "that Fan Angle became fans at home."
---
ESPORTS EDUCATION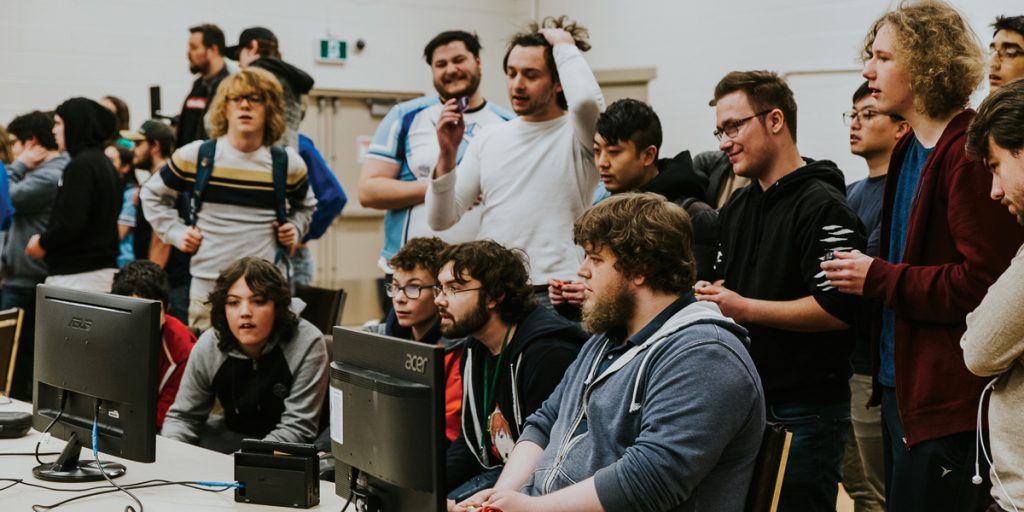 With the global esports industry on track to surpass $1.5 billion by 2023, more Canadian post-secondary schools are offering esports management programs. We checked in with Victor Ly, an esports instructor at Calgary's Mount Royal University, and president and co-founder of the Alberta Esports Association, for some key takeaways on the Canadian scene:
With esports moving into the North American mainstream, there's an associated need for esports academic training and industry talent.
During COVID, esports proved pandemic-proof and got another bump.
Mount Royal's flexible esports extension certificate program kicked off in 2020 with four courses and springs from a program developed by the University of California Irvine. The program aims to "train industry talent to deliver events and build up businesses related to esports."
Collaboration is key. "We're here not to compete with traditional sports but to exist among them and provide another avenue for those who want to experience the culture and community and competition that surrounds sports."