Scotiabank Cent
Host Venue
Scotiabank Centre, a 10,000-seat, sport event and multi-use facility, is part of the integrated World Trade and Convention Centre. The Scotiabank Centre is undergoing $5 million in capital upgrades over the next 10 years, including seat replacements and portable risers, replacement of the ice slab, as well as renovation and expansion of washroom facilities and concession areas.
City Stats
Accommodations: 34 hotels
Food + Bev: 650+ restaurants
Notable venues: Huskies Stadium, Saint Mary's University; Scotia Speedworld; Halifax Forum; Dartmouth Sportsplex
Upcoming events: The biennial Marblehead to Halifax Ocean Race (July 5) celebrates 110 years of yachting competition; the Nova Scotia Open includes PGA Tour stars playing for the RBC Canada Cup (July 2-5). Halifax also has bragging rights to the 2015 FIVB World League. "Our Men's Senior National Team (volleyball) will take on Argentina at the Scotiabank Centre on June 5th and 6th in what is expected to be the biggest edition of World League ever," says Destination Halifax's Regis Dudley.
Pre & Post
Visit the Sidney Crosby Exhibit at the Nova Scotia Sport Hall of Fame.
Try any one of 18 microbreweries or head to one big one—Alexander Keith's Nova Scotia Brewery.
Across the harbour and 20 minutes from the city, you'll find the 200-year-old restored fishing village of Fisherman's Cove.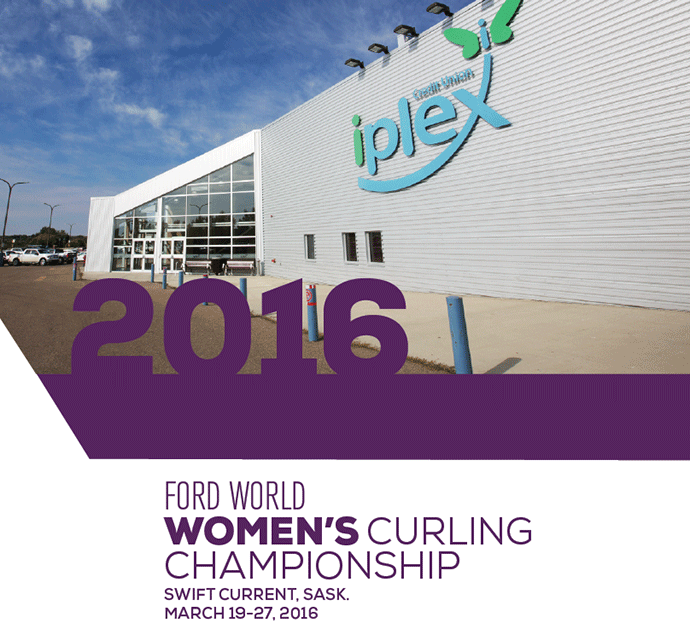 Host Venue
The Credit Union iPlex is a 2,879-seat facility where many sport events take place (such as the Cody Snyder Professional Bull Rider, May 23). The facility is also home to the Swift Current Broncos hockey team, and Saskatchewan Hockey Hall of Fame.
City Stats
Accommodations: 17 hotels
Food + Bev: 40+ restaurants
Notable venues: Kinetic Exhibition Park, Sky Centre, Aquatic Centre, City Softball Complex, Fairview Arenas
Upcoming events: The 11th Annual Windscape Kite Festival (June 20-21). "It's a world class event where 10,000 kite enthusiasts gather from across North America," says Tourism Swift Current's Jackie Moore. The city will also host the Canadian Cowboys Association CCA Finals in 2016, when 11 of the best rodeo contestants will duke it out for the CCA Champion title.
Pre & Post
Revel in Canadian hockey history at the Saskatchewan Hockey Hall of Fame at the iPlex (Gordie Howe is an inductee).
Witness drag racing at the Swift Current Airport, or other road demons at Speedy Creek Raceway, Kinetic Park.
Walk, jog or cycle along the Chinook Parkway, a trail that runs alongside the Swift Current Creek.