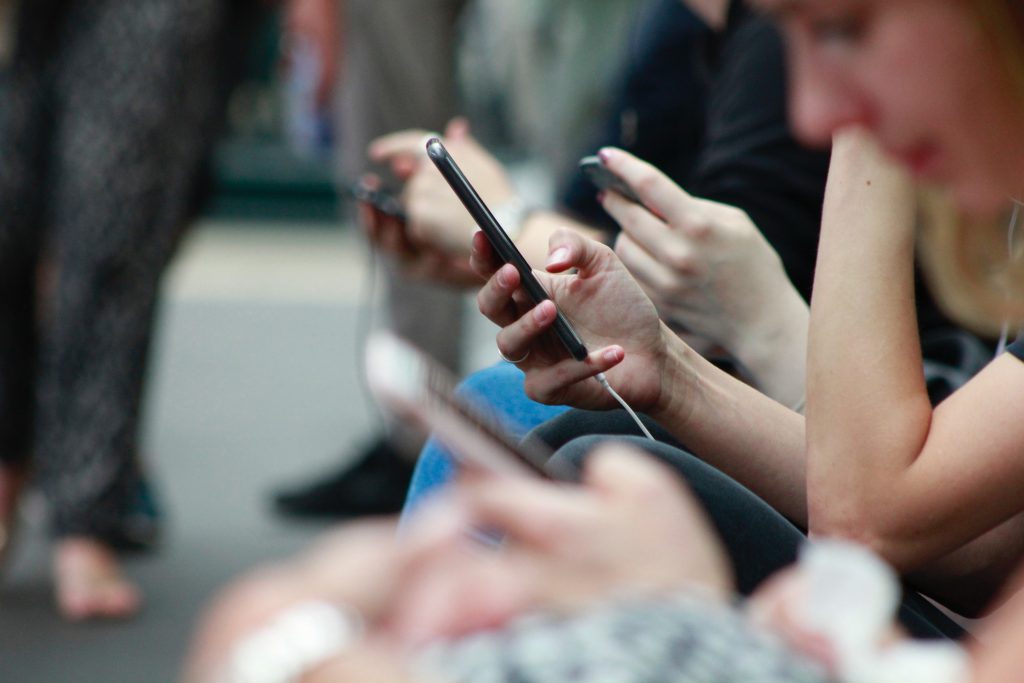 Tips and tricks for managing nasty comments and cyberbullying in your social media feeds
By Connie Jeske Crane
On January 2, 2019, during overtime in an IIHF World Junior Championship quarter-final match against Finland, Canadian team captain Maxime Comtois took a penalty shot. And missed. When Canada subsequently lost the game, it was the first time in 21 years the team failed to make the medal round.
Afterwards, Comtois, then 19, faced so much harassment online that his agents, Roy Sports Group, released a statement in condemnation. Comtois himself took to Twitter, saying in part, "Cyberbullying is a real threat. No one should go through that. Let's prevent it."
Cyberbullying is a pernicious problem in sport. Members of your organization could be targeted for anything from performance to gender, sexuality and race. Sadder still, according to a 2019 Australian study, female athletes field three times as much social media abuse as men.
Susan Dodge, social media manager for both the Canadian Association for the Advancement of Women and Sport and Physical Activity (CAAWS) and the Sport Information Resource Centre (SIRC), has long worked on the front lines. She says themes change—80% of trolling of CAAWS used to involve "trashing women in sport" but (encouragingly) attitudes have shifted. Yet online abuse on this, and other topics, persists.
FIND OUT WHO POSTED
When trolled, Dodge investigates first. "If they're someone with [only] three followers… I'm going to keep an eye on it, but I'm not going to get in the fray."
CONSULT
Dodge often discusses strategy with her directors, which also gives her time to "take a breath" and avoid posting a rash response.
EDUCATE
If someone is bashing an organizational policy and getting noticed, try non-confrontational education, says Dodge: "We've got a press release here, then link to it," adding that often, "People will notice and come to your defence."
In the Comtois case, too, his agents' approach involved positive advocacy against cyberbullying, which ultimately attracted high-profile defenders like Sidney Crosby.
TAKE IT OFFLINE
With more inflammatory issues, Dodge might pick up the phone. "So we can at least come to an understanding and hopefully next time they won't be so quick to criticize the organization in public."
ENCOURAGE HEALTHIER DEBATE
If an influencer bashes your content and they're making fair points, you could elevate the discussion by asking the critic to write a response article, Dodge says.
CLOSE THE LOOP
Highlight your responsiveness. With the influencer example, Dodge suggests posting along these lines: "We stand by our content but would be happy to publish an opposing point of view."
DEBRIEF
Review what worked and what didn't—this helps refine your approach for next time.
---
SPOTTING FAKE NEWS
According to a CBC report, Russian trolls tried to grow controversy in Canada in 2017 by firing off millions of tweets, including one that was CFL-related: "The Canadian Football League is Protesting THEIR OWN National Anthem!"
It can be difficult to tell if your account is being trolled on this level. However there are some typical signs to watch for, says Stephanie MacLellan, a cybersecurity researcher with the Digital Democracy Project: "Is an account newly created, does it post at unusually high volumes at all times of the day and night, or can you find the profile photo somewhere else with a reverse image search?"
As for recourse, reporting abuse to the social media platform is a good start, MacLellan says, but adds, "Unfortunately, we have a long way to go in terms of tackling this behaviour in a legal or systemic way."