Stephanie Shostak
President & CEO, Prism Consulting Services Ltd.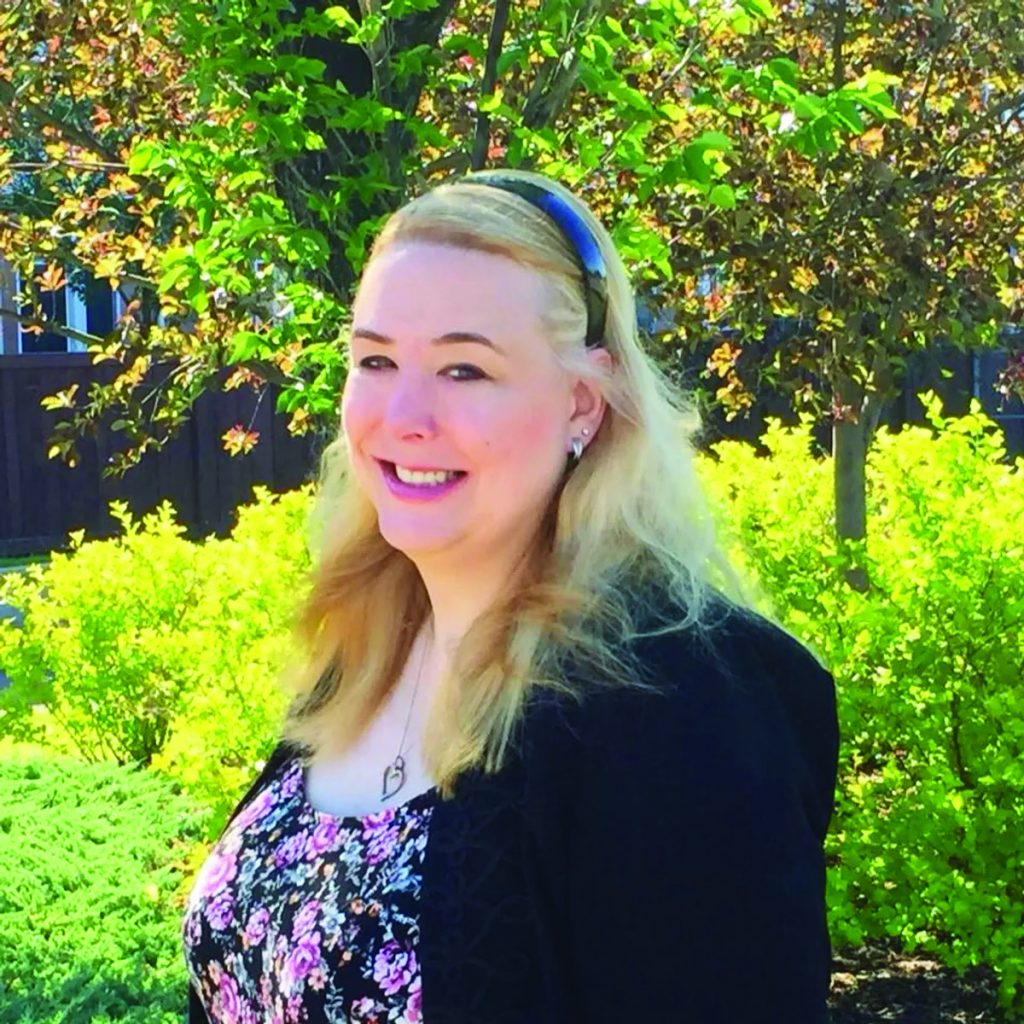 A privacy professional specializing in privacy compliance and breach investigation, Shostak is also a tireless advocate for positive change. With a focus on the transgender and LGBTQ+ communities, Shostak helps organizations develop and implement diversity and inclusion policies. She is a Volleyball Canada certified national referee, president of Volleyball Alberta Officials, and is a member of the You Can Play Western Canada board as well as the LGBTQI2S Sports Inclusion Taskforce.
What issues are you currently focused on?
I'm focusing on assisting organizations to become more welcoming to sexual and gender diverse identities by conducting education sessions on diversity and inclusion that include sharing current initiatives and good practices along with assisting with policy development, review and implementation.
What steps should organizations take as they develop diversity and inclusion policies and guidelines?
The first step is to ensure that leadership starts with your organization's board with a strong commitment to diversity and inclusion and a commitment to creating respectful work environments. When senior leadership makes this commitment and carries through, others in the organization will follow.
The second step is to ensure that these commitments are made into separate organizational policies. Once these are completed, the organization needs to ensure these two policies are linked to other organizational policies, including but not limited to: equal opportunity, gender equity, harassment and/or anti-discrimination, occupational health and safety and complaint resolution. They should also be linked to your organizational discipline procedures and your organization's mission and vision statements.
The third step is to ensure that all employees are educated on a regular basis as to all of the initiatives, including any updates. Lastly, you have to remember that these are not static documents and should constantly evolve with updated information—your organization needs to be committed to reviewing and updating them regularly.
Proudest moment?
I would not have one particular proudest moment but rather my proudest moments are when I see organizations that talk the talk and walk the walk, and I hear about it from employees of those organizations and how they were personally impacted by the changes that those organizations have made.
An emerging trend that should be on everybody's radar?
In order for anyone to perform at their greatest potential, I believe it is important to have a high level of self-worth and confidence. When you're in an environment that accepts you regardless of race, age, religious affiliation, sexual orientation, gender identity or gender expression, then and only then can you really push yourself to perform at your greatest potential. I'm reminded of a quote from Dr. George Dei, who said, "Inclusion is not bringing people into what already exists; it is making a new space, a better space for everyone." Organizations that change their mindsets to this way of thinking will provide opportunities for their employees to excel and this will provide positive overall results for the organizations while ensuring high employee morale. I foresee more and more organizations taking this mindset going into the future.