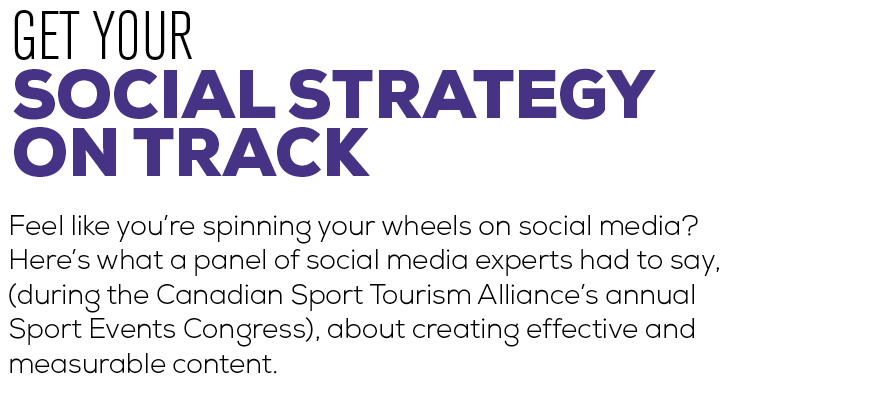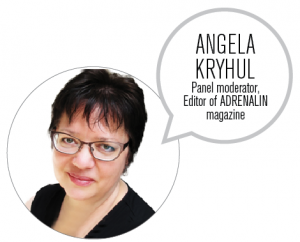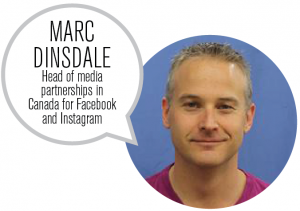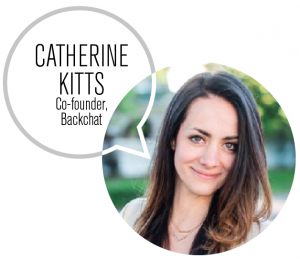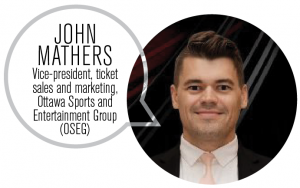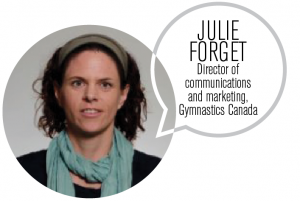 Angela Kryhul: What's the best way to get your social media strategy on-track?
Marc Dinsdale: At Facebook and Instagram we're talking to our partners less about the old metrics—things like page likes and follows—and more about how to create clear goals for the work they're doing.
We're pointing them towards things that are tangible and measurable, and that will impact and support their business objectives in a significant way. For some, it's about converting people to a loyalty program; others might want to better monetize and recognize sponsorships. Sport organizations like the Miami Dolphins or the San Jose Sharks, for example, are trying to move the needle on single ticket and season ticket packages.
It's also about finding those people that have an affinity for you. The nut that we're trying to crack with our partners now is how to create the most authentic, engaging and relevant content and use it as a lead generator.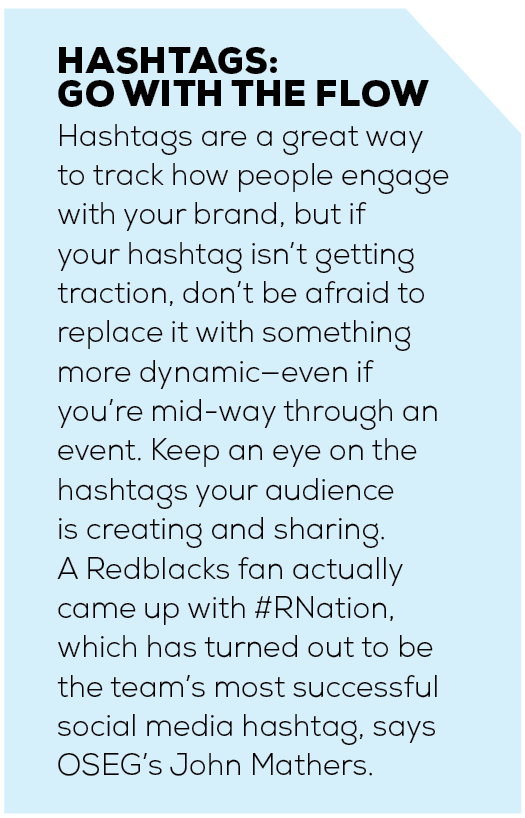 Angela: How does a sport organization reach its social media goals despite limited budgets, or lack of experience and human resources?
Julie Forget: My key piece of advice is to really engage your community; provide them with tools they can use to help promote what you're up to. Gymnastics Canada represents a huge community across several disciplines. I advise our members to build a brand for themselves… use their athletes, coaches, etc. to create content that teaches people about gymnastics. Extend your social media reach by providing your provincial sport organizations (PSOs) with unique creative content. I send Facebook, Twitter and Instagram posts, in French and English, to our PSOs. You will get more reach and a cascading effect because the PSOs touch more clubs.
Catherine Kitts: If you have limited resources or time, Hootsuite is your best friend because it gives you the ability to schedule your posts. It gives you that reassurance that you are still populating your feed, even if you get pulled away or caught up with something else. When you're using social media at events, scheduling posts will allow you to have a consistent flow throughout, while still leaving room for you to post content in real-time.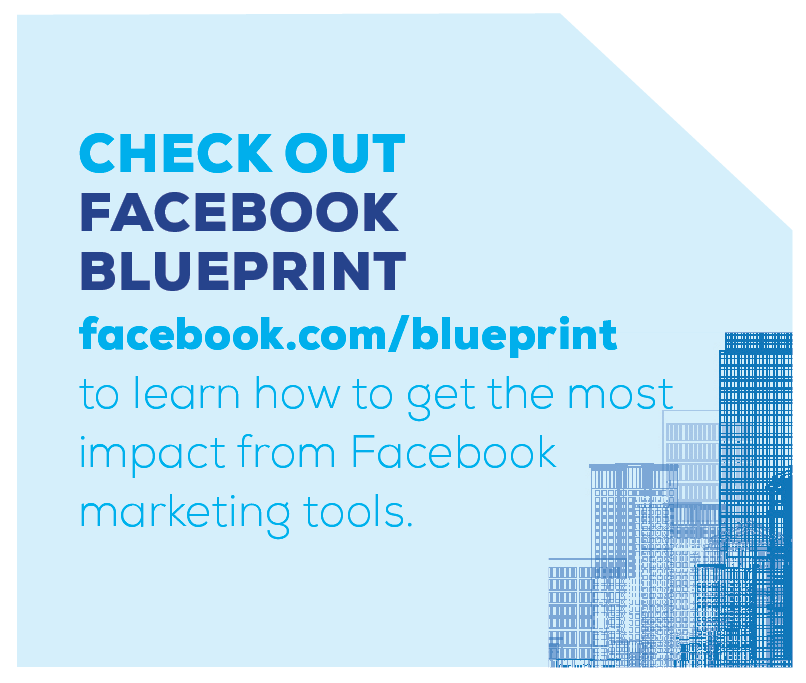 Angela: How do you know when a social media channel isn't working for your organization?
John Mathers: Gary Vaynerchuk said something years ago that has stuck with me: speed is everything. Don't be precious about your content. Just get out there, play around and learn so that you are prepared when you see things shift.
When OSEG launched, we were told to have apps… so we created apps for our teams. But then we realized we were getting much higher traffic on our websites. We actually scrapped two apps in 2016 and focused on making our websites a mobile-friendly user experience. At least 60 per cent of our traffic is coming through mobile.
Last year, when Snapchat was the hot new thing, we doubled-down on it with filters for Redblacks games. But then we saw our audience shift to Instagram Stories. We decided to put our teams' quirky content on Snapchat, timeline posts on Facebook, and to turn Instagram into our main storytelling platform.The industry shifted with a vengeance and we followed along with that.
Catherine: Anytime you endeavor to hop onto a new social media trend, you have to ask yourself whether your audience is there. I think people feel pressured to jump on a trend. You can't do everything, so pick what works for your business and do it well.
Angela: How can sport organizations speak with an authentic voice in social media?
Catherine: We spend a lot of time right at the outset with clients learning not just what they're doing right now, but how they got started and what they want people to know about their company. Do some brainstorming about what you want to say as an organization, and try to reach your target audience on that level.
John: When OSEG started the Redblacks, there were no players, no events, no coaching and no staff. We used the Ottawa 67's [social media] staff to literally jump in on any mentions or comments about the Redblacks. We didn't overthink it. We did it one-on-one, from 8 am to 10 pm.  We replied to people, we built solid engagement. In year one, we had the lowest number of [social media] followers in the CFL, but we had the highest engagement. Last year, we won the Grey Cup, but we forgot to say 'thank you for your attention' as often as before. In 2017 we're stepping back and saying thank you more often.