COVID-19 has changed the landscape when it comes to insuring your organization and safely hosting sporting events. SACHA VAILLANCOURT, vice-president of Montreal-based insurance brokerage BFL Canada, discusses insurance priorities for event hosts.
By Cindy McGlynn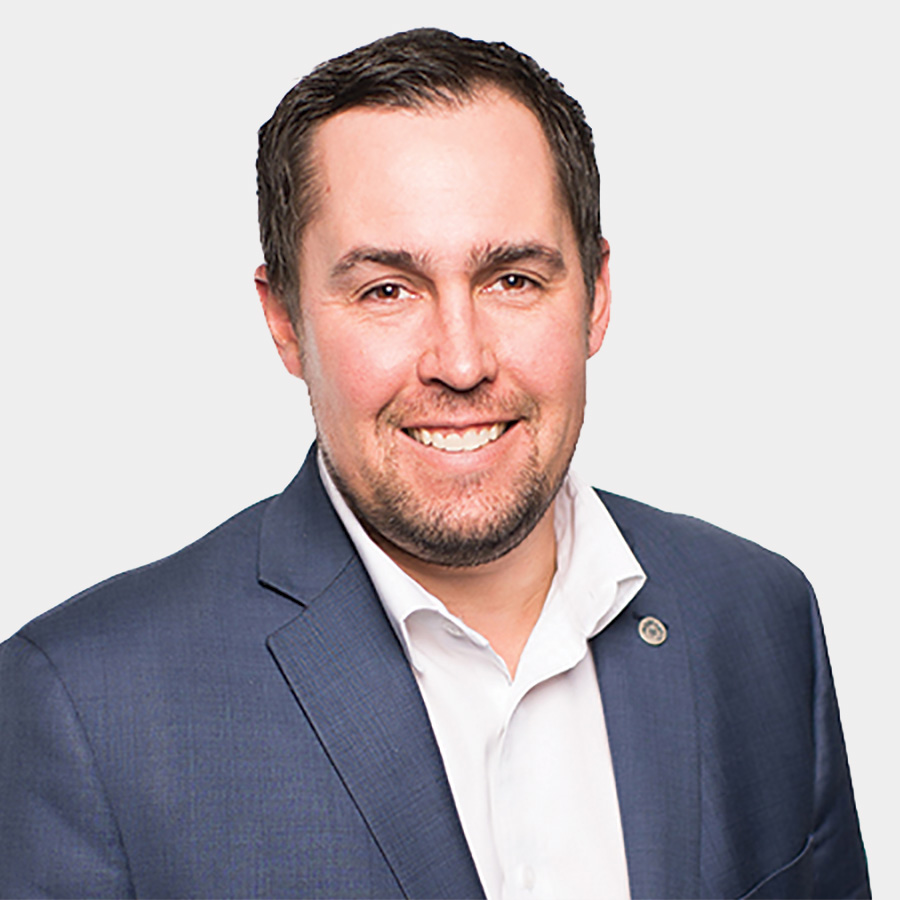 Do I need more insurance?
Vaillancourt says there are four main types of insurance that organizations should carry: general liability; director and officer liability; accident; and property insurance (which may be optional, if your organization owns no property). You may not need more insurance because of COVID-19, but if your operations have changed, Vaillancourt says your policies and waivers need updating.
Do I need cancellation insurance?
Maybe. But Vaillancourt notes that at this point, it won't cover COVID-19. He explains: "If communicable disease is included, that coverage would be for anything we don't know about right now. It may cover something like COVID-20, or COVID-21 or a new virus. It's pretty much for events that you can't predict."
Update your waivers
If you're doing something new, like virtual or online training, your insurer needs to know and will likely have specific guidelines about the activity. For example, an insurer may stipulate that only members may participate via a supervised Zoom-type platform, rather than a public YouTube channel. "They want to be able to cover the same people they were covering before, like your members and your athletes," says Vaillancourt. Check with your lawyer to update waivers and assumption-of-risk forms to reflect current conditions.
Focus on prevention
Vaillancourt says today's insurers are risk-averse, wary of extreme sports and anything that could cause concussion or increase the risk of abuse to minors. "Communicate with your broker and insurer about anything you do related to injury prevention—any training for your coaches and any protocols you have in place to prevent abuse."
Follow guidelines carefully
All return-to-play plans in Canada must meet provincial health and safety guidelines to reduce the risk of exposure to participants. To protect against legal liability, it's crucial that sporting organizations evaluate their risk and demonstrably follow those guidelines, says Vaillancourt. "Respect the social distancing protocols and do what the local authorities say. We don't want the kids, or anybody, not to play sports right now. They just need to be careful and follow the guidelines."
Communication is key
"The three main things that every organization should do are: communicate, communicate, communicate," says Vaillancourt. Educate volunteers, athletes, coaches—and your insurance broker—so everyone knows about new procedures and practices. "Things are changing drastically, so your communication with all parties is very important."