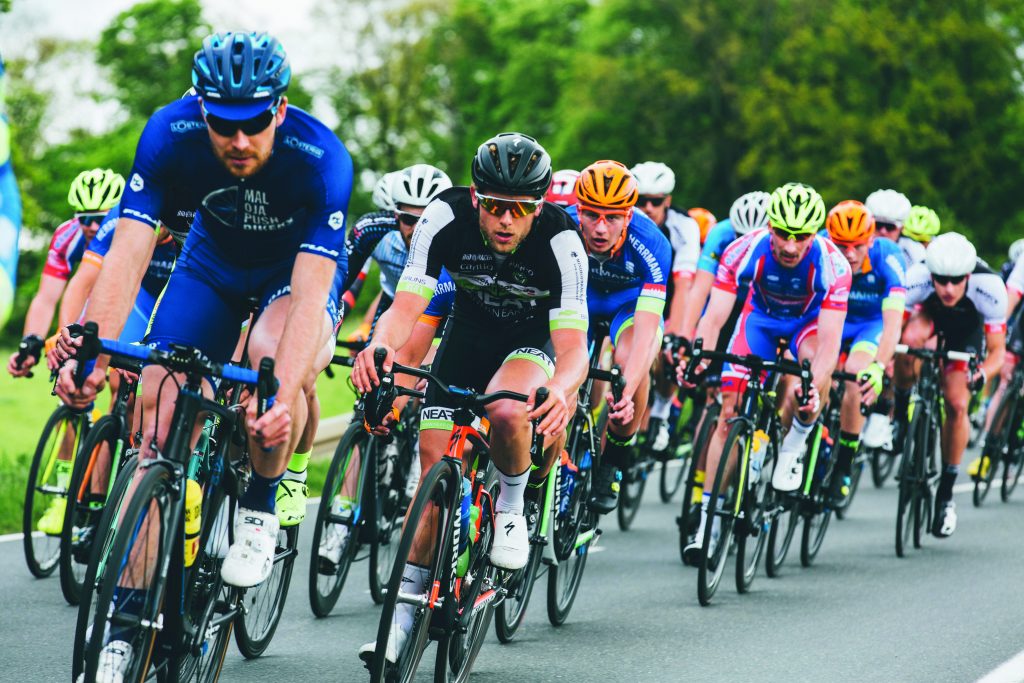 If you've ever "liked" a photo on Facebook or Instagram, you've experienced the thrill of engaging with beautiful photography. But, it takes a lot of these "Kodak moments" to build a robust media library for sport organizations, which are often working with limited budgets. 
By Cindy McGlynn
Hire a pro
Professional photography can be costly (about $500 to $1,000 per day, depending on location and market), according to Barb MacDonald, communications consultant for the Canadian Sport Tourism Alliance. Even on a limited budget it's a good investment, MacDonald says, especially if you plan ahead.
"You need to look at your event and figure out exactly what you need," she says. Prepare a shot list and tell your photographer how the shots will be used, so they can be appropriately framed and sized. Think about future needs, too, MacDonald advises, and ask your photographer to take ambient and still shots that you can use for marketing or promotional materials. Share the photos on Flickr or a similar site and keep them there to raise awareness and promote future events.
Work with volunteers
If your needs go beyond your budget for pro photography, working with volunteers is common too, says MacDonald, who worked alongside a huge team of volunteer photographers and videographers at the 2017 Invictus Games in Toronto.
"They had a Flickr account that was open to the public and they posted every day to build interest in the events. They were even posting advance activities," she says, adding that an early call-out while organizing an upcoming event can help recruit volunteers with photography skills.
Lori Talling, sport tourism program coordinator for the Regional Municipality of Durham, Ont., uses professional photography when possible, especially when creating marketing materials where models and retouching are needed—which is a good reason to choose a professional over an amateur.
Durham staff members take smartphone photos for social media feeds, and Talling regularly works with volunteers from a local amateur photography club. The usage rights are open-ended and the photos work well for Durham's website, marketing and social media needs, such as an interactive photo contest during Ontario Basketball's 2018 U15 Girls Ontario Cup Provincial Championships, which stirred up excitement.
"Images are hugely important," says Talling, "whether it's still photography or video. I think they capture attention and show a level of engagement and enthusiasm for the participants who are coming. They feel a little more welcome."
---
TIPS
Brief amateur photographers on event rules and norms (i.e., acceptable shooting locations, standing/sitting protocols during matches).
Discuss post-production expectations: delivery method, resolution and editing needs.
Some companies will photograph competition level events and offer free shots to event organizers in exchange for permission to sell shots to participants.