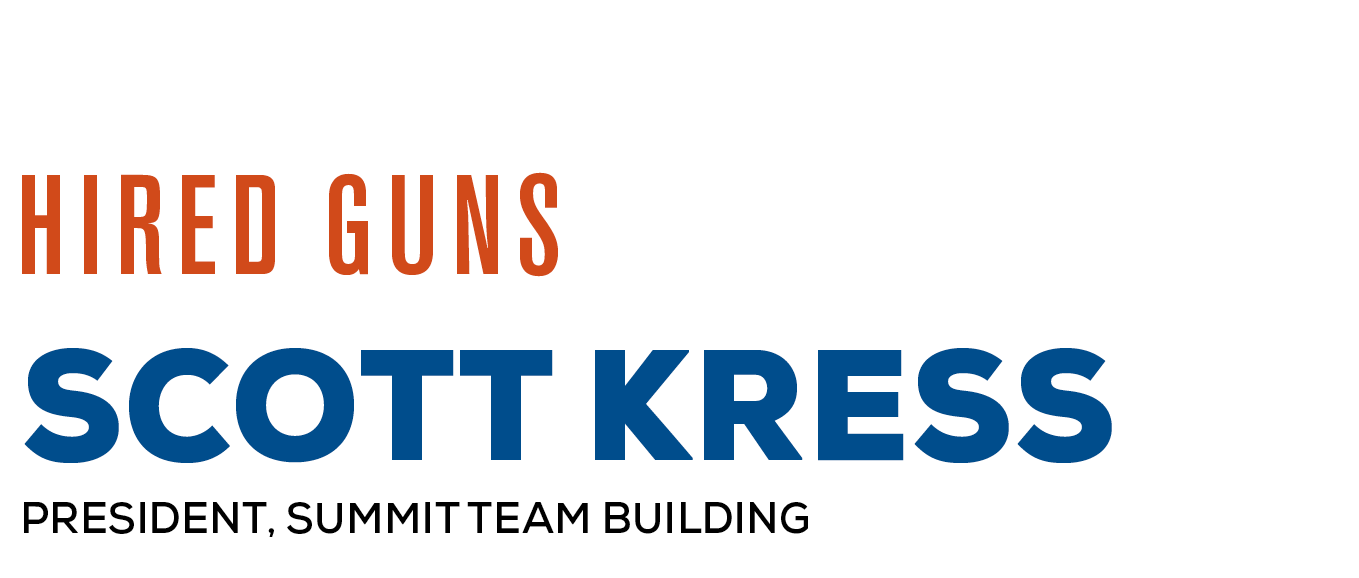 Adventurer, team-building trainer and motivational speaker, Scott Kress, is an Everest veteran who's climbed the highest peak on each of the seven continents. His most recent adventure: An unsupported, unassisted 960-km ski to the South Pole.
---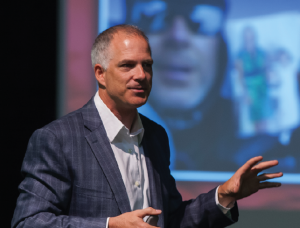 What drives you to take on these punishing physical and mental challenges?
I have asked myself this exact question several times as I sat shivering in the snow on the edge of hypothermia. The simple answer is that it is who I am and what I do. I love the solitude and beauty of the wilderness; I find it refreshing and it recharges my batteries. Our everyday lives are outrageously complex and we are pulled in many different directions simultaneously. On an expedition, whether it is to a big mountain or a polar adventure, life is simple. You eat, sleep, climb or ski. After a few weeks your mind is cleansed and renewed. It is almost like meditation.
How do you channel your accomplishments into your career as a team builder?
What I do for a living and what I do for recreation could not fit any better together. What I teach to corporate groups and what I speak about in my keynote presentations is exactly what we practice in an expedition environment: team building, trust, communication, leadership and change management.
Proudest moment?
From a personal perspective, it is raising two kids that love and respect the outdoors and are strong supporters of a clean environment. From a professional perspective, I have created a business that helps many people in many different ways. From an expedition perspective, Everest will always be a highlight because of what it is and what it represents to me, but my recent [trek] to the South Pole was my hardest physical and mental challenge.
What's next?
2016 was a busy year for me. I was in Antarctica twice and guided a trip to Kilimanjaro. I think I will stick close to home for 2017, but in 2018 you will find me back in the Himalaya, the Karakoram, or the North Pole. Although I have skied to the magnetic North Pole, I have not been to the geographic North Pole. This is the last adventure left before I complete the Adventurers Grand Slam [i.e., climbing the Seven Summits and reaching the north and south poles].