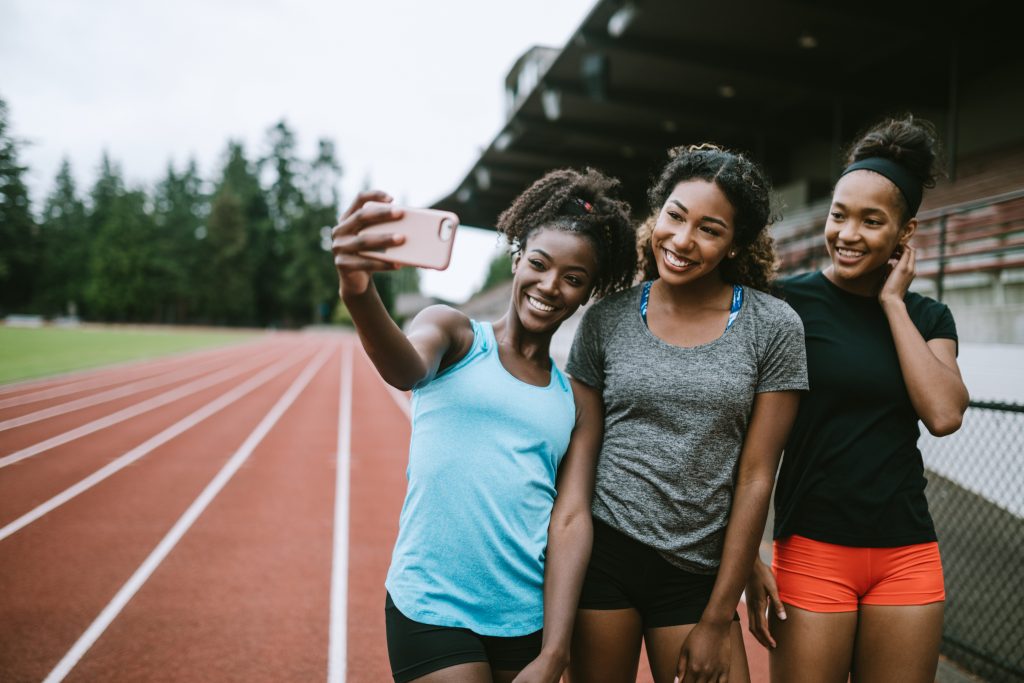 Does social media impact athlete performance?
More than ever, high profile athletes are using social media to connect with fans. But does social media actually help or hinder an Olympic athlete's performance on the field of play? Nicole W. Forrester, an Olympian, researcher and consultant in sport psychology, is conducting a study in this area that includes athletes who competed at the Pyeongchang Games.
Find out more by searching "The Selfie Olympics" at theconversation.com.
SaveSave
SaveSave
SaveSave
SaveSave