Each year, the MLSE Foundation grants up to $50,000 to organizations that are working to grow sport and recreation in their communities. MLSE's Kendra Kerr offers advice on how to write a winning proposal.
By Sarah B. Hood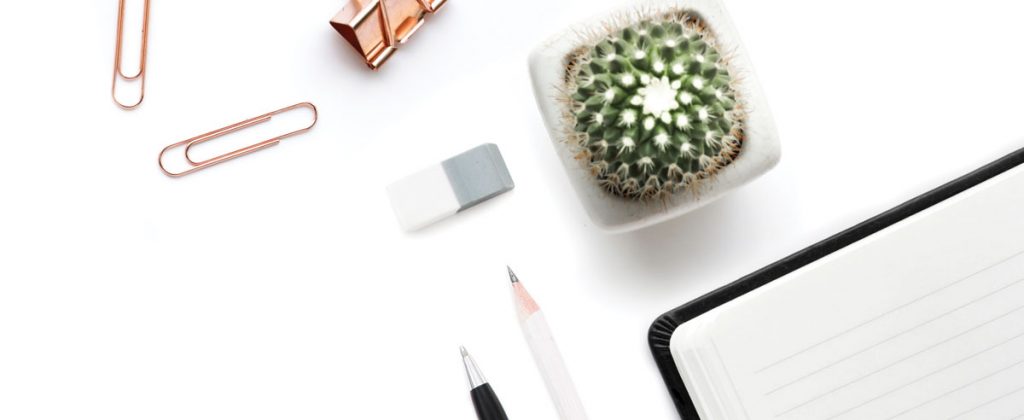 Since 2008, the MLSE Foundation has provided a total of $35 million to community organizations that aim to improve the lives of Ontario children and youth. The charitable arm of Toronto's Maple Leaf Sports and Entertainment works in four ways: through community programs under the Maple Leafs, Raptors and Toronto FC brands; through building and refurbishing sport spaces; through its new Sport for Development MLSE LaunchPad; and through its community granting program.
"We affect the lives of 125,000 children and youth yearly," says Kendra Kerr, MLSE Foundation community investment officer. "We believe that sport really has the power to change the lives of youth."
Here are three key pieces of advice Kerr offers to grassroots sport organizations that intend to apply for an MLSE Foundation Community Grant.
Do the homework
Understand what the granting program is about and if possible consult with funders before applying. "Very few people contact us before they submit an application, which is silly because we can give you tips and tricks, and ensure that your understanding of what you're looking to fund matches with what we are looking to fund," says Kerr.
Describe your program clearly
"Oftentimes, people have a hard time articulating the problem or the opportunity they're trying to address and can't describe how they're going to solve it," she says. "Being very straightforward and succinct in the way you describe your program is always best, avoiding acronyms and buzzwords." Hard data, survey information and testimonials make the case stronger, she adds.
Be realistic about the outcomes
"The likelihood of solving poverty in Toronto with a $50,000 [grant from MLSE] is very small," Kerr points out. "People generally are very well intentioned but very over-ambitious about what they can accomplish [with
the funding]. Ensure the outcomes line
up with the dollar value of your grant so we can be sure that you can deliver on the project you've submitted for." 
---
MLSE Foundation Community Action Grants
Who can apply?
Registered Ontario charities that provide sport and recreation programming for children and youth.
What's funded?
Projects that make a positive impact on an Ontario community through youth recreational programming.
Funding levels
Three grants of up to $50,000 each for a basketball-related project, a hockey/skating-related project and a soccer-related project.
How to apply
Search "community grants" at mlsefoundation.org for full details and 2019 deadlines.
---
Past recipients
Boys and Girls Clubs of Hamilton
Council Fire Native Cultural Centre
Hockey 4 Youth
Holland Bloorview Kids Rehabilitation Hospital
Right to Play