The Phone Zone
Fannex and TNSE are pioneering digital fan engagement
By Sarah B. Hood
Picture a packed stadium during a big game: the crowd goes wild when the entire seating area erupts into a brilliant light show as each fan's phone becomes one pixel in a gigantic digital animation. That's just one capability of Fannex, an interactive entertainment tool being used by companies like True North Sports + Entertainment (TNSE), owner of the NHL's Winnipeg Jets and the AHL's Manitoba Moose, and operator of Bell MTS Place in Winnipeg.
Fannex is the brainchild of Kemal Leslie, founder and president of Emotion Media Inc., who came up with the idea about six years ago when he noticed how many people have their phones in their hands during live events.
"I wondered whether anyone had started synchronizing the screens of all the phones," he says. Upon discovering that no one else was exploring the concept, Leslie began to develop the technology that would become Light Up The Stands, which lets fans check in from their seats to link their phones into the system. Soon, Leslie realized, "there was a lot more that we could do."
Fannex facilitates game-day fan interactions like quizzes, draws, polls and fan photo-sharing. Fans access Fannex via their own team app. "We realized we had to make this product something that the production team could use in the way they would use the audio," he says. "Now they can bring mobile into the equation in addition to the different media elements they would use."
Fannex has been involved in more than 700 live events in North America, including NCAA basketball, AHL hockey, American Association of Baseball, NHL, NBA and the United States Hockey League. "And now we've added more types of games and experiences to our library that they can access," says Leslie.
True North became an equity investor in Fannex in early 2018. "Our interest is in the observation of the intersection of four or five market forces," says executive vice-president and COO John Olfert. "First would be mobile device density: when we count the number of people who are holding a mobile device in their hands, the number has grown enormously. There's a social-media element; [fans are] looking for data and supplemental information about the game."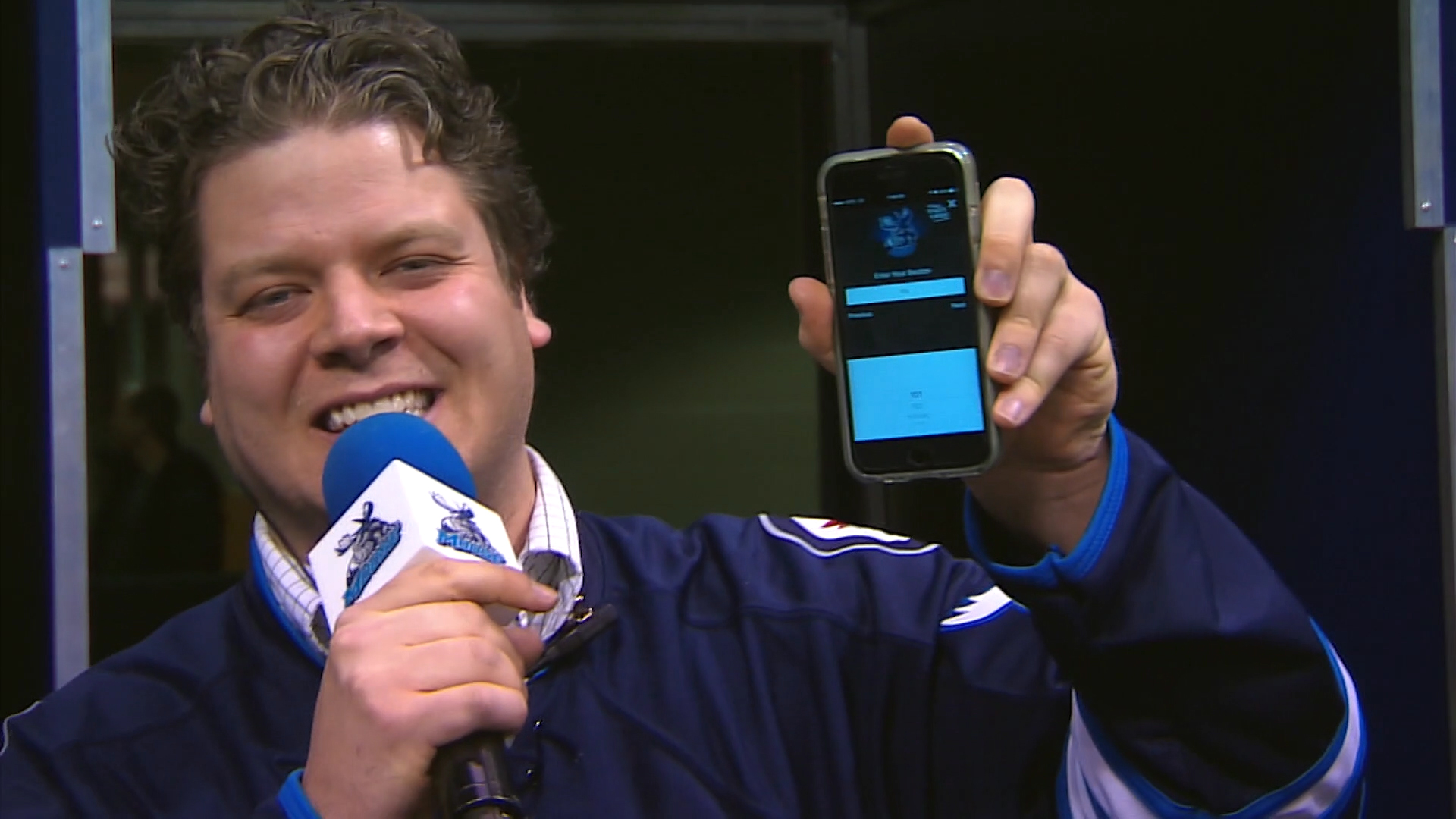 Increasingly, corporate partners are interested in fan interaction, he notes, "and one way we can do that is with mobile-device activation. The next element is working within the market: the game producers bear the responsibility for sponsor activation and fun; whatever tools we engage with need to be within their control."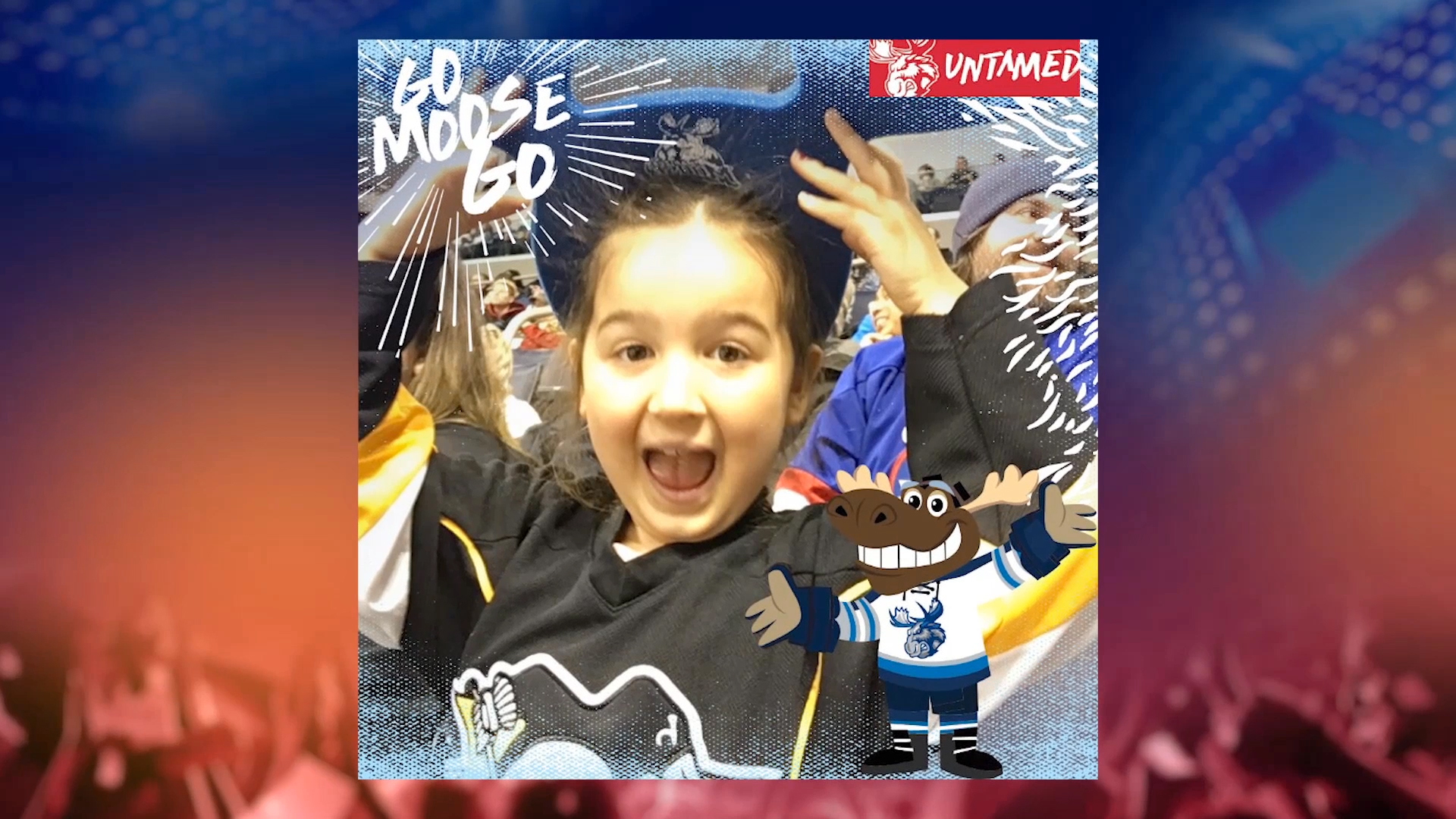 Even without collecting personal information, TNSE can gather useful data. For example, when users have an option to choose the icon of a car, truck or minivan, the aggregate numbers can be interesting to potential sponsors.
"The idea of people interacting with their mobile devices at live events is still new," says Leslie. "The key is that a lot of people have their phone in their hand, and [often] they're looking at something that's diluting their attention. [We] want to bring the fan's attention back to the in-game experience."