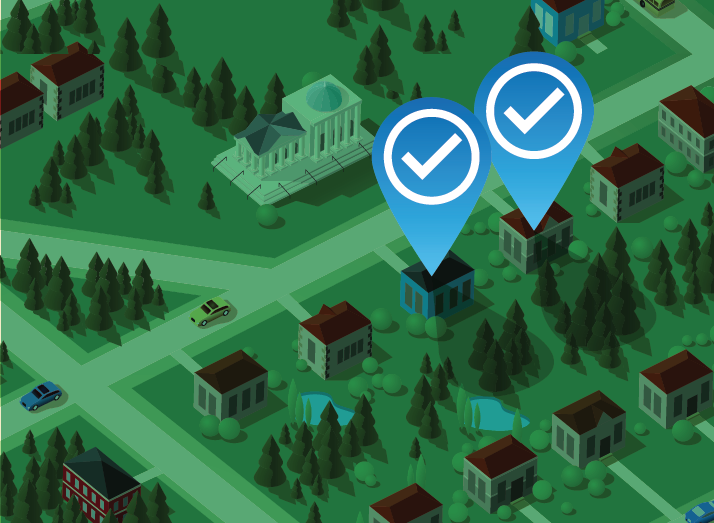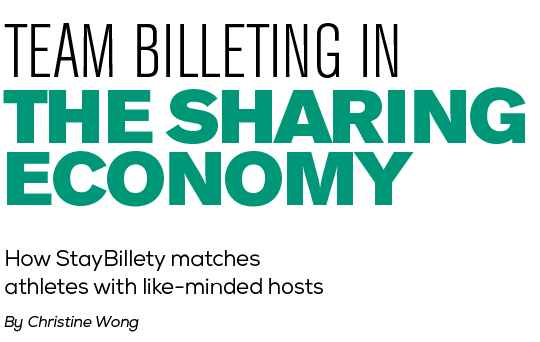 To make sure Jean-Paul got to the New York City marathon on time, Jerry let the Trinidadian runner sleep on his couch the night before; then Jerry set his alarm clock.
In that hilarious episode of Seinfeld, however, Jerry's alarm didn't ring and Jean-Paul almost missed his race. In real life, finding accommodation that's affordable, reliable and close to their events is no laughing matter for athletes.
It may also be one of the reasons why 3,000 fewer runners took part in last year's Tamarack Ottawa Race Weekend, which includes a marathon and other races.
Some out-of-town athletes likely skipped the multi-day event when local hotel prices hit $250 per night, says John Halvorsen, president of coordinating body Run Ottawa. Still, Halvorsen says that runners who participate in four destination races a year can easily shell out as much as $800 for hotel costs per race event.
Giving runners another option is one reason Run Ottawa has teamed up with StayBillety. Based jointly in Cambridge, Ont. and Syracuse, N.Y., the online platform helps people find and rent out shared accommodation based on common interests, activities, groups or organizations. Hence StayBillety's slogan: "Shared interests. Shared roof."
The site will help match anyone seeking accommodation during a Run Ottawa event with property hosts who may be runners, running fans or Run Ottawa members. As an official StayBillety affiliate partner, Run Ottawa's events are listed on StayBillety's site, and Run Ottawa cross-promotes StayBillety's services to its own members and event participants.
Other StayBillety affiliates include Sail Canada, Athletics Alberta and Canoe Kayak Canada. Ryerson University and Syracuse University are among its non-sports affiliates.
To foster good user experiences, both guests and hosts can post reviews. To ensure the safety of young guests, travellers must be at least 18 years old to book lodgings and "minors are not to be dropped off at (host's) houses" alone, says StayBillety CEO Barbara Jones.
It's free to post or seek accommodations on the site. While Jones declined to disclose StayBillety's transaction fee, she said hosts retain 97 per cent of guest accommodation payments.
There's a fundraising aspect too. Part of each affiliate booking transaction goes to either the affiliate itself, a charity of its choice or a community group selected by StayBillety.
For bookings connected to Athletics Alberta, a portion goes to athlete development and other Athletics Alberta programs. For every booking during last year's Tamarack Ottawa Race Weekend, for example, a donation was made to the Ottawa Community Immigrant Services Organization.
Despite Airbnb's dominance, Jones believes there's room in the market for StayBillety because it offers more than just a place to stay. "There's a world of people who will never go on other shared accommodation sites because they don't want to stay with strangers, or have strangers in their home," Jones explains.
Halvorsen, a two-time Olympian in distance running, said road trips can be smoother for an athlete if they billet with a host who 'gets' their sport: "When you stay with someone who's into your sport, they understand your unique kind of quirky needs, like going for morning runs, what you eat and when you want to eat."
And, as Seinfeld proved, the importance of a reliable alarm clock.
SaveSave
SaveSave