DURHAM REGION, ONTARIO
As anyone from Ontario's Durham Region can tell you, the Oshawa Generals is where some of Canada's hockey legends, including Bobby Orr, Eric Lindros and Dave Andreychuk, first got their start. But no one's resting on the triumphs of this five-time Memorial Cup winning team. Durham Region is among Canada's fastest-growing communities with a dynamic waterfront and a great track record for hosting equestrian, cycling, baseball and lacrosse events, and with a keen interest in sports such as cricket, ultimate, pickleball and quidditch. The region is also an experienced host of parasport competitions, notes Don Terry, Sport Durham chair, and co-chair of the Durham Region 2019 Ontario Parasport Games.
---
ABILITIES CENTRE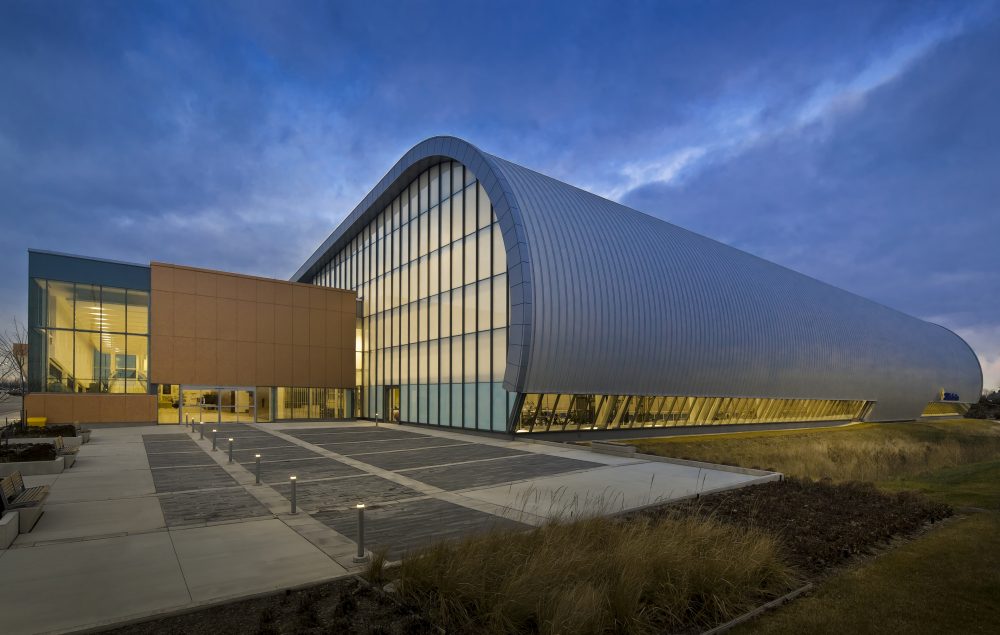 The bright and airy Abilities Centre in Whitby, Ont., is a state-of-the-art health and wellness facility specifically designed for people of all ages and abilities, says Leo Plue, executive director. The centre features a six-lane, 200-metre indoor track, universally accessible cardiovascular exercise area, theatre, sensory room and more. In February 2019, the centre will host Ontario Parasport Games competitions as well as the opening ceremonies. abilitiescentre.org
---
TRIBUTE COMMUNITIES CENTRE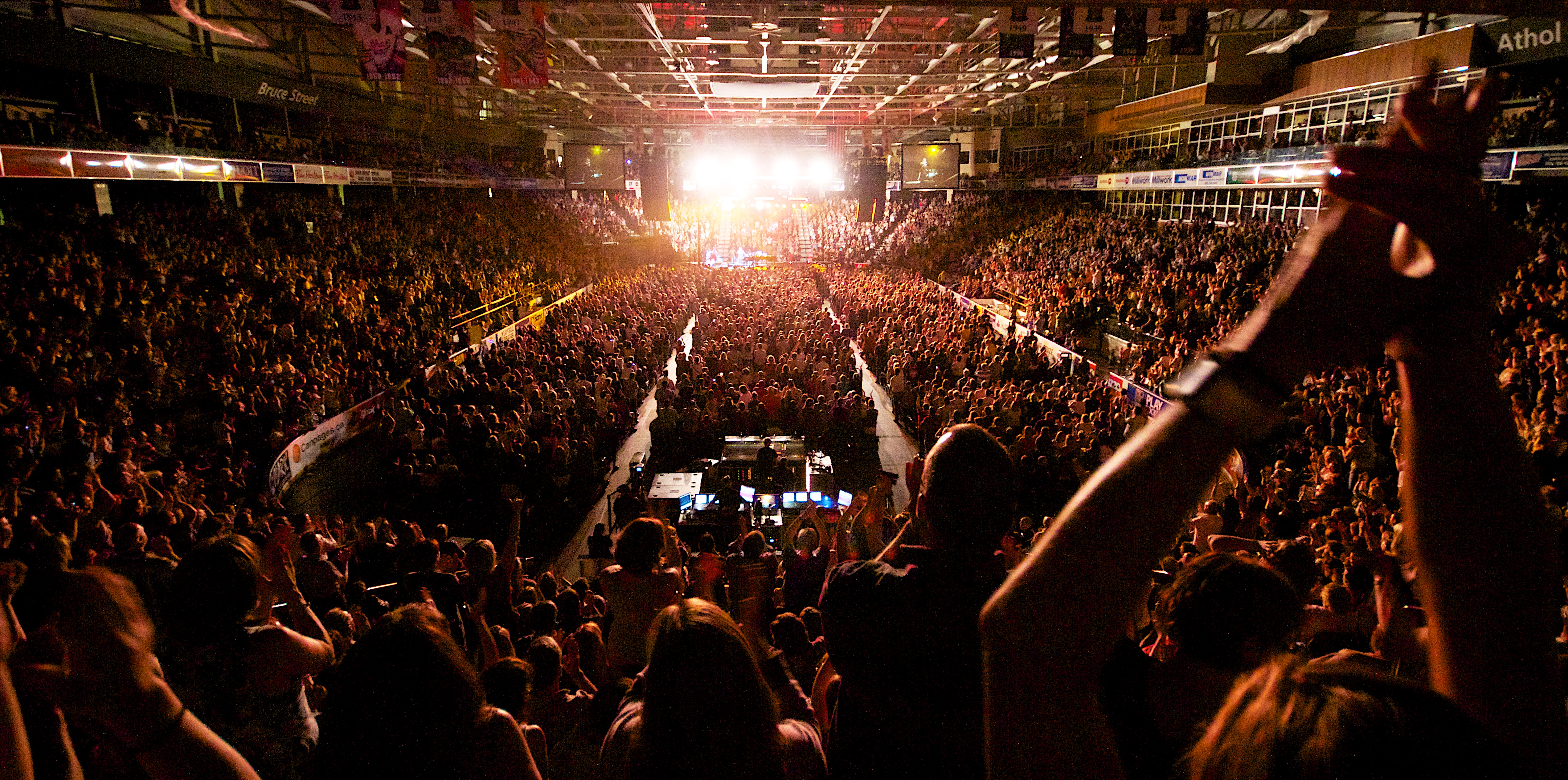 Home to the Oshawa Generals, the Tribute Communities Centre features a main hockey arena
(seating up to 7,600 for concerts), a full-size practice rink, 23 private suites, meeting spaces and the two-level Prospects Bar & Grill. Upgrades this past summer included a new high-definition centre-ice score clock, and the addition of a computerized RapidShot Hockey Training System. On November 12, the venue will host game four of the 2018 CIBC Canada Russia Series, says Vince Vella, general manager with facility operator Spectra Venue Management. tributecommunitiescentre.com
---
PICKERING SOCCER CENTRE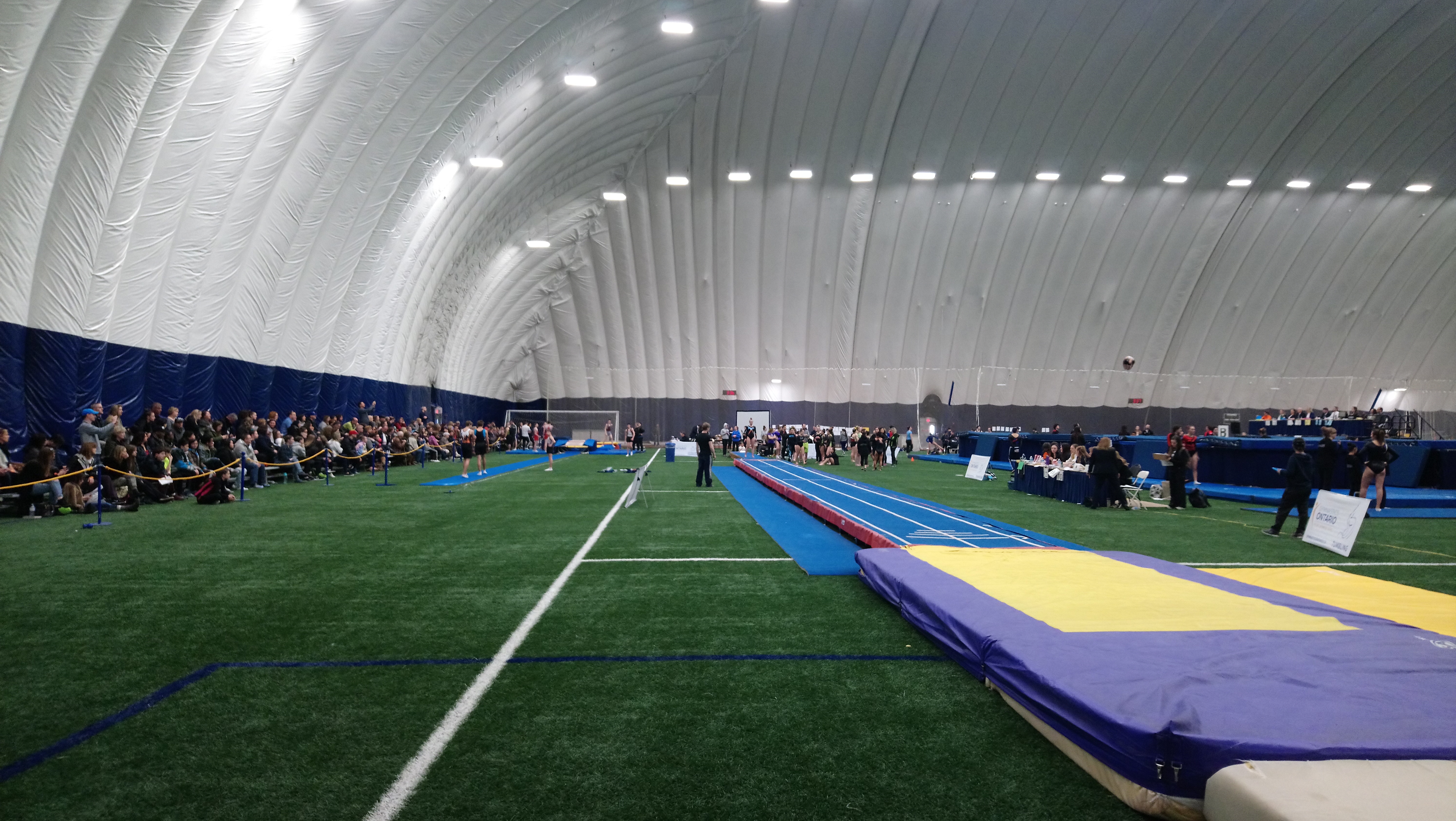 Fully accessible, flexible and only four years old, the Pickering Soccer Centre features an indoor FIFA 1 Star full-size soccer pitch and a four-lane, 100-metre sprint track. The facility hosts everything from soccer, indoor mushball and lacrosse, to track, trampoline and football. Renowned for its All Abilities soccer program, the centre will host the 5-a-side soccer competitions during the Ontario Parasport Games, according to Matt Greenwood, executive director, Pickering Soccer Club. pickeringsoccer.ca
---
THE OSHAWA CIVIC RECREATION COMPLEX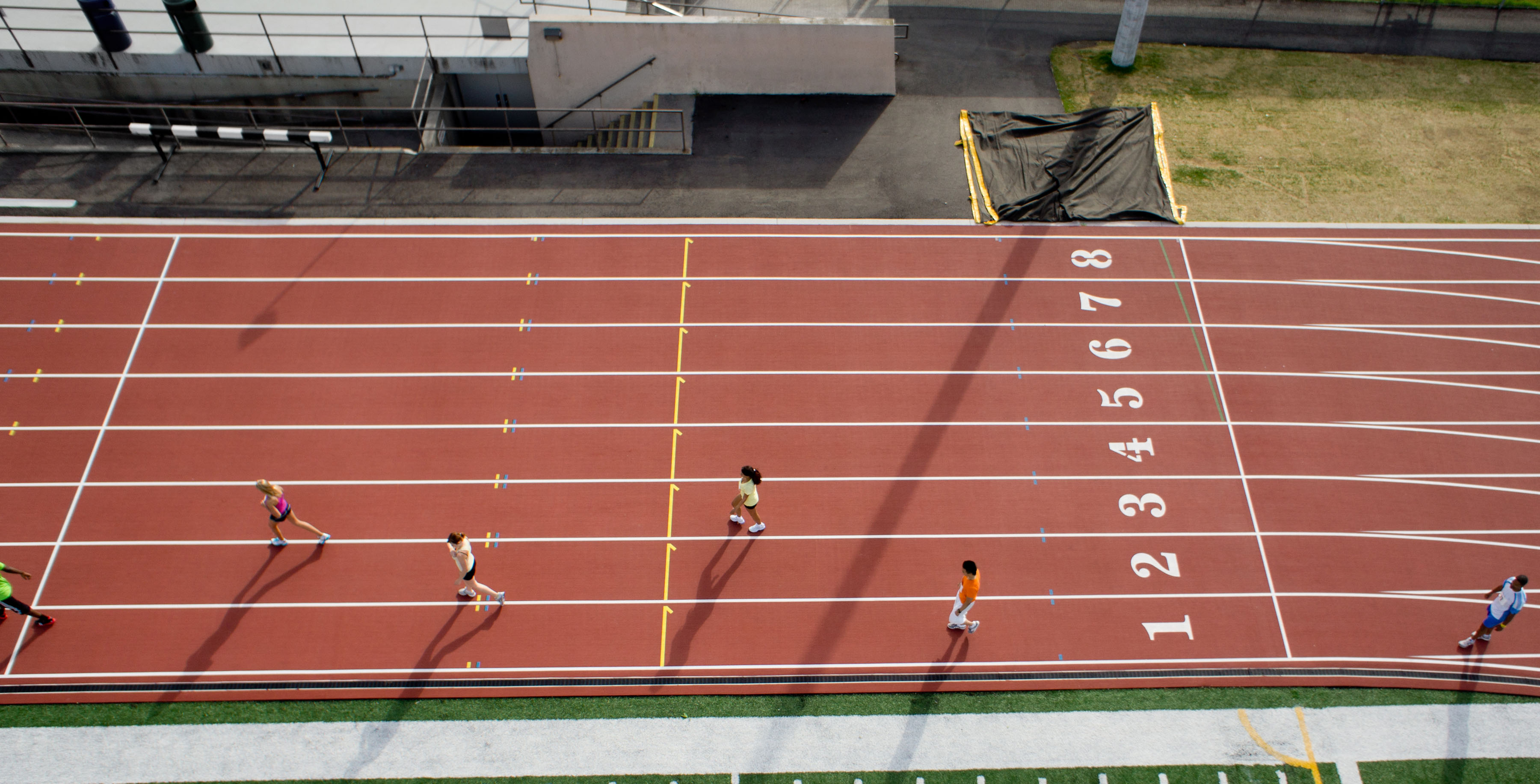 The Oshawa Civic Recreation Complex is the region's most diverse sport and recreation facility, having hosted a wide range of competitions including the 2018 CLA Men's U15 and U18 Field Lacrosse National Championship, and the 2018/19 Quidditch Canada Eastern Regional Championship. "We're a major scouting location for lacrosse," says Laurie Jones, manager, programs and facilities, recreation and cultural services, City of Oshawa. The complex features indoor and outdoor tracks, indoor tennis and squash courts, a new fitness centre and five outdoor fields of which two are artificial turf. Search "Civic Recreation Complex" at oshawa.ca.
---
ADDITIONAL VENUES
Canadian Tire Motorsport Park
Ajax Sportsplex/Audley Ball Park
Iroquois Park Sports Centre
Kinsmen Park
Campus Recreation and Wellness Centre (University of Ontario Institute of Technology and Durham College)
---
GET TO KNOW DURHAM REGION
Field-to-fork dining experiences are on the menu at Bistro '67, where meals are prepared and served by Durham College's award-winning W. Galen Weston Centre for Food. Durham Live, the massive entertainment and tourism project under construction in Pickering, will include a resort casino and five-star hotel, convention centre, restaurants, indoor water park and film studios. In nearby Whitby, Groupe Nordik is building a multisensory Spa-Nature facility. Both the casino and spa are slated to open in late 2019.
---
Durham Region is a cyclist's paradise with 350 km of regional multi-use trails and on-road cycling routes.
---
As many as 500 athletes will participate in the Durham Region 2019 Ontario Parasport Games, February 8-10, 2019. As a gesture of welcome, each competitor will receive a hand-knitted toque made by a local volunteer along with a personal note, says Lori Talling, sport tourism coordinator, Regional Municipality of Durham.
Durham Region is situated immediately east of Toronto and encompasses the municipalities of Ajax, Brock, Clarington, Oshawa, Pickering, Scugog, Uxbridge and Whitby. The region is easily accessed from Toronto Pearson International Airport, and by VIA Rail, GO Transit and the 401 and 407 highways.
LOOK WHO'S COMING TO DURHAM REGION
2019 Durham Region Ontario Parasport Games
2019 & 2020 Ontario Basketball U15 Girls Ontario Cup Championship
2019 Oshawa Kicks Frank Sobil Spring Classic Soccer Tournament
2019 Canadian Championships in Trampoline Gymnastics
2019 Spartan Race
2019 Gloria Rints Memorial International Silver Stick Hockey Tournament
SaveSave
SaveSave