The new Canadian Premier League debuts in April 2019 with seven teams across the country. Here's some of the inspiration behind the league and team crests.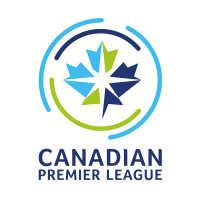 Canadian Premier League
Front Office: Toronto
Design Inspiration: North Star; maple leaf; soccer ball; earth; sky; Canada's coasts.
Colours: Pitch green, sky navy, ocean blue.
---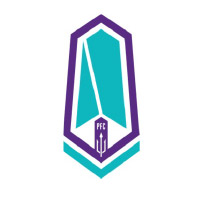 Pacific FC
Home Base: Langford, B.C.
Design Inspiration: Ocean; Douglas Fir; Vancouver Island; trident.
Colours: Starfish purple, lagoon blue, lighthouse white.
---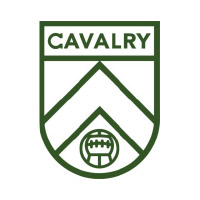 Cavalry FC
Home Base: Spruce Meadows, Alta.
Design Inspiration: Military legacy (Lord Strathcona's Horse); Alberta Foothills.
Colours: Army green, Calgary red, black on black.
---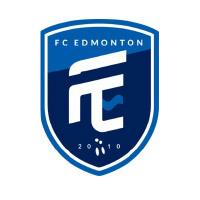 FC Edmonton
Home Base: Edmonton
Design Inspiration: City of Edmonton Coat of Arms; prairie skies; North Saskatchewan River; Rally Rabbit.
Colours: Prairie blue sky, river city navy, rabbit white.
---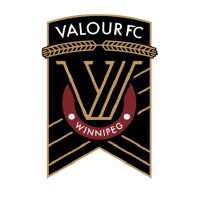 Valour FC
Home Base: Winnipeg
Design Inspiration: Victoria Cross; meeting point of the Red River and Assiniboine River; wheat fields.
Colours: Valour maroon, wheat gold, earth black.
---
Forge FC
Home Base: Hamilton, Ont.
Design Inspiration: Waterfalls; industrious roots; city; community; club.
Colours: Spark orange, platinum steel, waterfall white.
---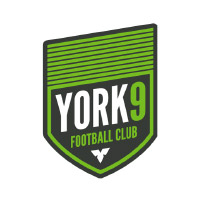 York 9 FC
Home Base: York Region, Ont.
Design Inspiration: York Region's nine municipalities; white trillium.
Colours: Electric green, charcoal grey, black on black.
---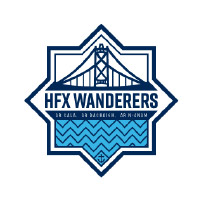 HFX Wanderers FC
Home Base: Halifax
Design Inspiration: Halifax Common; the Wanderers Amateur Athletic Club; Halifax Citadel; Macdonald Bridge; Atlantic Ocean; nautical history.
Colours: Aqua ocean, harbour blue, naval grey.