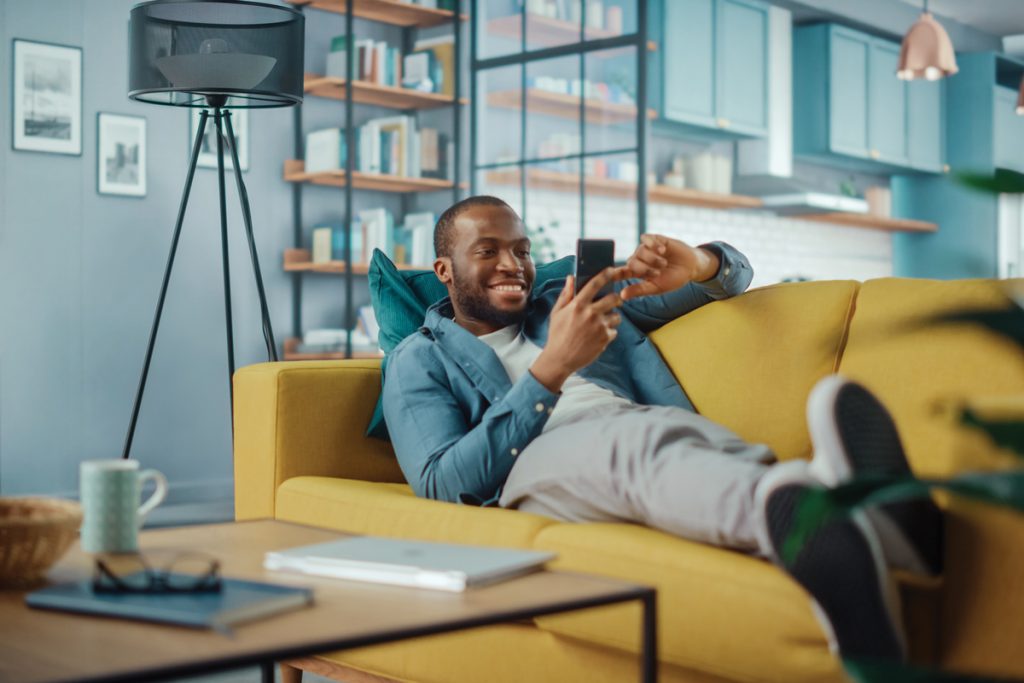 On April 4, 2022, Ontario, which is Canada's largest market for sports wagering, made single-event betting even more accessible with the launch of iGaming Ontario (iGO).
The website, igamingontario.ca, lists more than a dozen fully registered and authorized Operators that have met provincial standards for things like game integrity, player protection and social responsibility. With legal sports wagering expected to reach $28 billion across Canada by 2026*, international researcher YouGov found Canadians are eager to get in the game.
---
Betting while a sport game is live interests me
India: 37%
Australia: 21%
Ontario: 18%
United States: 16%
Canada: 15%
Germany: 15%
Untied Kingdom: 11%
---
Primary devices (Canada)**
Computer or laptop using a website: 25%
Mobile phone using an app: 15%
Mobile phone using a website: 15%
Tablet using a website: 7%
Tablet using an app: 6%
---
Choosing a betting site**
Easy to use website or app
Canada: 25%
Ontario: 28%
Best selection of slots/games
Canada: 18%
Ontario: 19%
It's fun
Canada: 18%
Ontario: 20%
Has the best odds
Canada: 18%
Ontario: 22%
Best selection of matches/events/sports
Canada: 13%
Ontario: 16%
Has the best promotions
Canada: 13%
Ontario: 15%
---
*Deloitte new stakes in the game
**% of Gamblers
Source: YouGov Canada
Originally published in the ADRENALIN Spring 2022 issue.