Golf Ontario's "Women's Try Golf Series" is a recent initiative meant to encourage more women to try and learn more about the game and to develop a passion for playing the sport. In a presentation to the 16th annual Sport Canada Research Initiative (SCRI) Conference, Kyle McFarlane, senior director of golf operations, described how Golf Ontario used research to identify key program barriers for non-golfing women and strategies to get them engaged.
By Angela Kryhul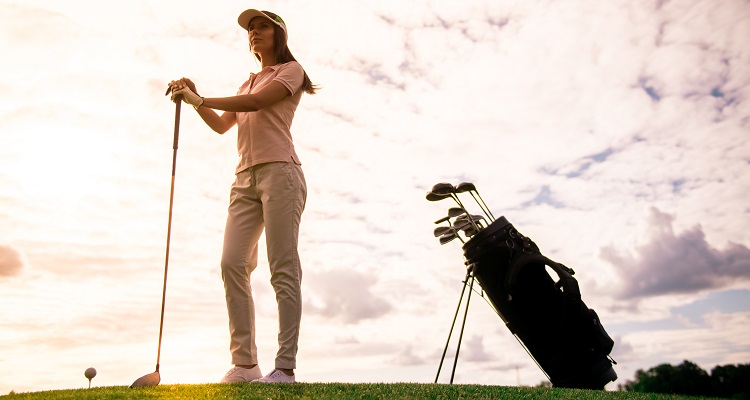 THE BACKSTORY
Part of Golf Ontario's planning for 2020 involved addressing gaps in programming for women's golf. While many golf facilities throughout the province do offer play and learning opportunities, there were no entry-level programs that gave women the chance to just come out and try the game. Golf Ontario's ultimate goal was to develop programming that would encourage more women and girls to try, learn and play the game.
Research revealed three key barriers to participation:
Perception that golf is an unwelcoming, male dominated environment
Lack of knowledge of the game
Significant time and cost commitment
Research also suggested ways to encourage women to get involved:
A female-only experience where women could meet other first-time players
An environment that is welcoming to women
A fun experience
An easy to understand experience that did not involve lessons
No big time commitments with flexibility to fit golf into their work and family lives
Cost sensitive (fees, equipment rental, etc.)
A social element
WOMEN'S TRY GOLF SERIES
Golf Ontario research showed that women are more likely to try golf if they see their peers playing the sport and if they are invited to participate by other women. "The series was built by women, for women, to say 'it is here for you, we want you to try it and we want you to love it,'" McFarlane explains.
Key elements of the Women's Try Golf Series includes:
A welcome video offering tips for a positive experience
No scorecards and no rules to follow
Players are not pressured to play all nine holes—they can play as few or as many as they wish
A $25 fee includes a round of golf, golf club rentals, balls and tees, and a complimentary glass of wine back at the clubhouse
The program runs during non-peak times, from 4:30 to 6:30 pm
The pilot program kicked off in 2020 with 200 women participating at four locations. In 2021, the full program launched with 1,200 women playing at 30 locations and this year, 2,000 women participated at 44 sites in five regions of Ontario.
Golf Ontario has also hosted a number of Try Golf events during the off-season, including indoor gatherings using golf simulators as well as shopping events where guests are invited to purchase the latest golf fashions.
2023 AND BEYOND
During 2023, Golf Ontario will expand the Series to seven regions across the province. With a database of more than 3,400 women who've participated in the program, Golf Ontario will introduce more ways to keep them engaged including women's golf leagues featuring set play times over an eight-week period, McFarlane says.
The program will continue to evolve, McFarlane adds: "We were able to solve a huge program gap in our operation through evidence-based decision making… and not just on a whim or anecdotal evidence."
McFarlane also noted that Golf Ontario is working toward eliminating barriers to participation by underrepresented groups as well as persons with disabilities "to create a more equitable environment for everybody to enjoy the game."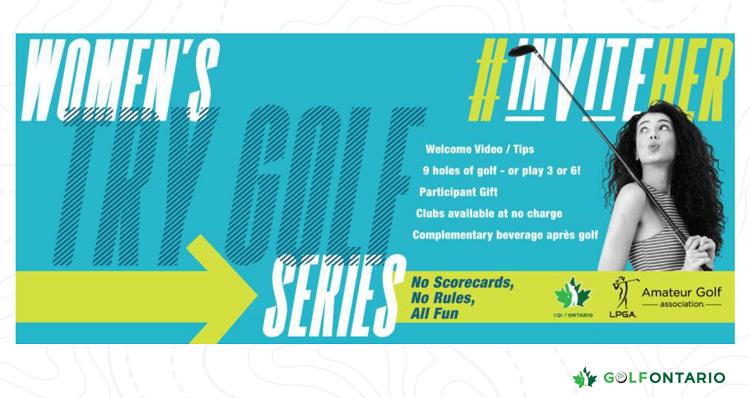 The 16th annual SCRI Conference, held virtually October 27 to 28, 2022, was hosted by the Sport Information Resource Centre (SIRC).
Published November 2022