We are thrilled to announce the 2019 5 to Watch Winners! The awards are presented to five business professionals who have achieved remarkable career success in the sports business industry.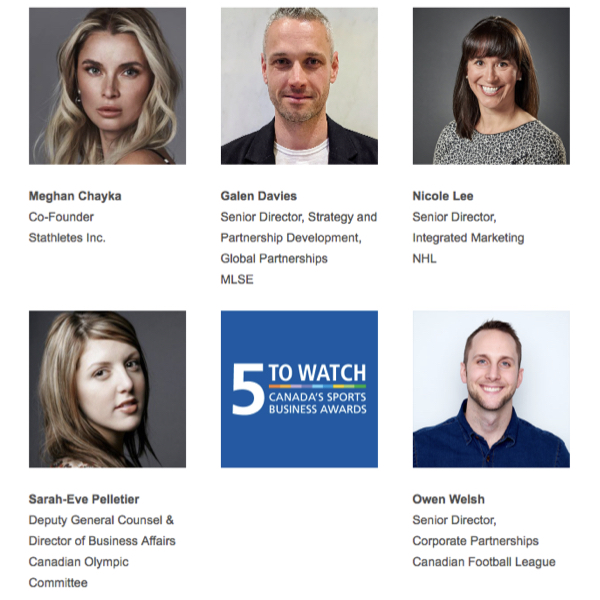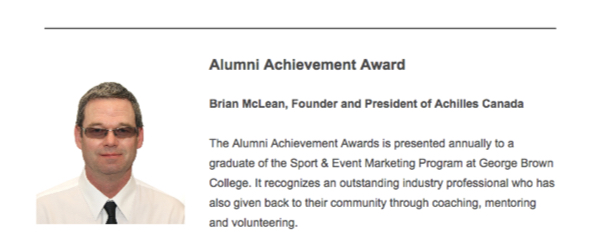 Join us at the Awards Ceremony on Wednesday, June 26th at George Brown College's Waterfront campus.
About the 5 to Watch – Canada's Sports Business Awards
The 5 to Watch Awards event was launched by George Brown College in partnership with The Globe & Mail to recognize Canadian Sports Business leaders under the age of 40.
To date, the event has raised over $300K for Student Awards. Visit 5towatch.ca