We are thrilled to announce this year's winners for the 2023 5 to Watch: Canada's Sports Business Awards. Co-presented by Canadian Tire and TSN in partnership with Centre for Business at George Brown College. A big congratulations to our winners who join the ranks of an esteemed bunch.
Ashley Curran
Associate Vice President,
Sport Partnerships & Community Impact
Canadian Tire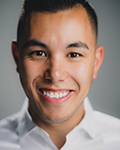 Alex Wong
Vice President, Strategy & Analytics
Toronto Blue Jays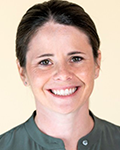 Diana Matheson
Co-Founder & CEO
Project 8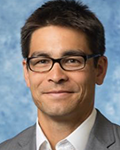 Kevin Blue
Chief Sport Officer
Golf Canada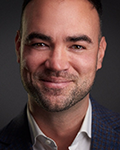 Mike Samardzic
Partner
XMC
And our Alumni Achievement Winner.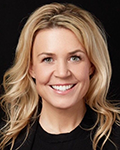 Marin Hickox
Vice President Women & Girls Hockey
Hockey Canada
The awards are presented to five business professionals who have achieved remarkable success in the sports business industry prior to their 40th birthdays.
The Alumni Achievement Award is presented annually to a graduate of the Sport & Event Marketing Program at George Brown College. It recognizes an outstanding industry professional who has also given back to their community through coaching, mentoring, and volunteering.
Join us on October 25th as we award our winners with the prestigious 5 to Watch Signature Awards. Early bird tickets are on sale now until the 22nd!
About the 5 to Watch – Canada's Sports Business Awards
The 5 to Watch Awards event was launched by George Brown College and the founding partners to recognize Canadian Sports Business leaders under the age of 40.
To date, the event has raised over $360K for Student Awards. Visit 5toWatch.ca