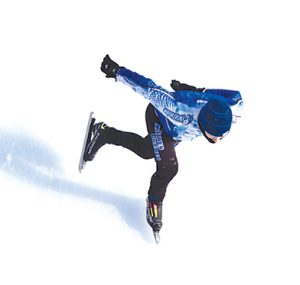 For the past decade, the province of Quebec has positioned itself as a congenial host for international sport events, but not just for the bragging rights or the economic spinoff.
Quebec's event hosting strategy is designed to encourage its own sports culture by attracting national and international events that promote sport to the public—especially youth. Its goals are also to enrich the province's sports expertise, build sports and recreation infrastructure and to enhance training opportunities for elite athletes.
The government of Quebec counts on many ministries, partners and organizations working together to attract and organize major events, according to Bryan St-Louis, spokesperson for Quebec's Minister of Education, Higher Education and Research (MEESR).
MEESR has two avenues of financial support: a program to support sport events (PSES) and a program to support international sport events (PSESI). Other ministries also have financial support programs for sports events: Quebec's Ministry of Tourism, the Montreal Metropolitan Region Secretariat (for events in Montreal) and the National Capital Secretariat (for events in other parts of the province).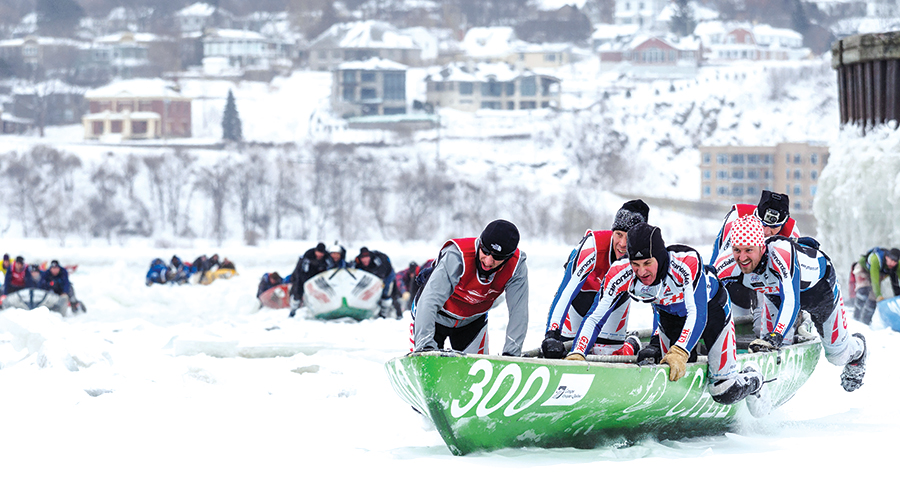 The Municipal Picture
"Most of Quebec's major centres have developed a strategy to welcome major international events," says St-Louis. For instance, the City of Montreal administers an ongoing program to support international, national and metropolitan sport events that take place within the city.
Montreal's program offers up to $25,000 for international events, $10,000 for national events and $15,000 for municipal events, from a yearly total purse of $450,000. It doesn't fund professional competitions or events "related to the entertainment industry" (a classification that includes professional boxing matches and golf tournaments), nor is it designed to fund top-level extravaganzas like the Olympics or the FIFA World Cup. Charity tournaments are also excluded.
The program seeks to fulfill nine objectives that benefit local residents and athletes, of which the top is simply to increase the number, quality and variety of events held in the Montreal area. It has already been approved for renewal in future years.
---
Provincial Funding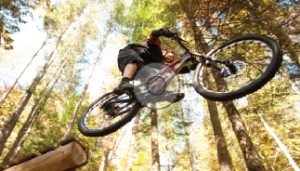 Quebec's Sports and Physical Activity Development Fund, administered through the Leisure and Sport sector of MEESR, operates with a guaranteed annual budget of $30 million until 2019-2020; $26 million is designated for sports and recreation facilities, with the remaining $4 million to fund events. Although the potential tourism, economic and social benefits are important, St-Louis points out that MEESR and its partners are "equally aware of the benefits of raising the level of sports and, above all, promotion of sports culture."
Says St-Louis: "We can confirm that we are funding the 2017 IIHF World Junior Championship taking place in Montreal and Toronto, and the 2018 FEI World Equestrian Games in Bromont."
---
Photos: Carnaval de Québec/Armstrong photo; Christian Savard, Jean-François Hamelin