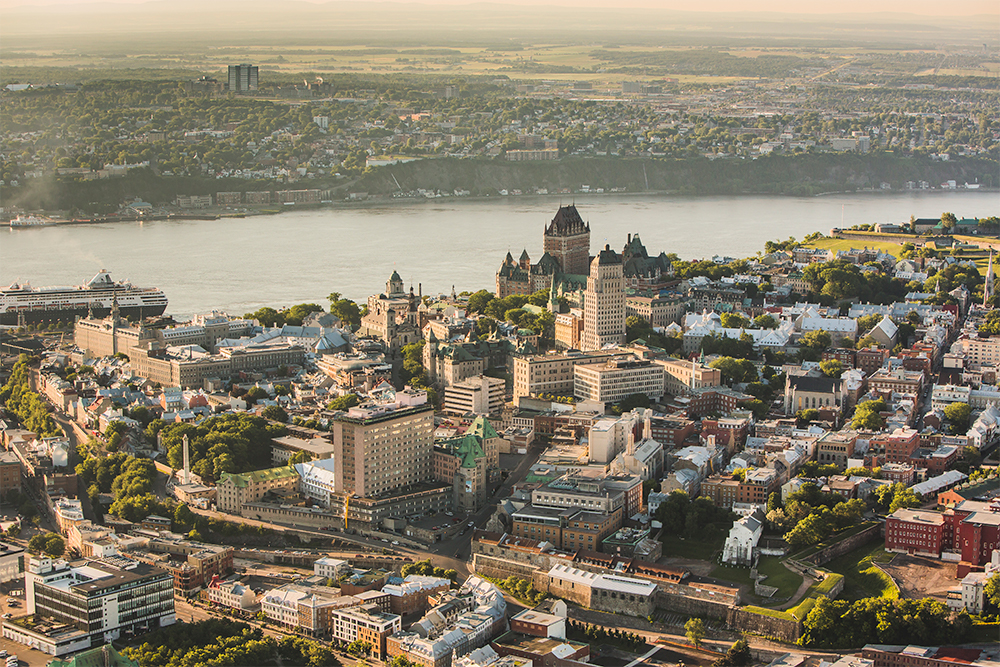 André-Olivier Lyra
Are you an event planner looking for a high-octane city to hold an upcoming sporting event? Why not consider Québec City, Canada?
Let us count the ways Québec City is the perfect destination for your next sports events.
André-Olivier Lyra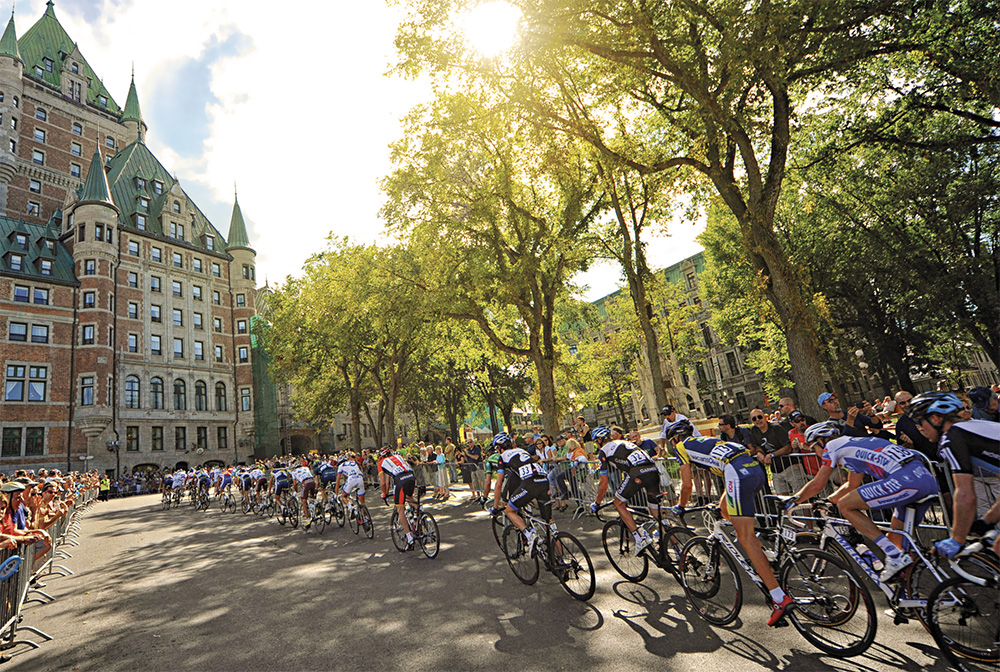 Grand Prix Cycliste de Québec
Québec City has the sporting experience event planners are looking for to organize a race or competition. With the city's infrastructure, know-how, accommodations, community involvement, and proven track record in sporting events, all that's left is to get ready for the thrills and adrenaline!