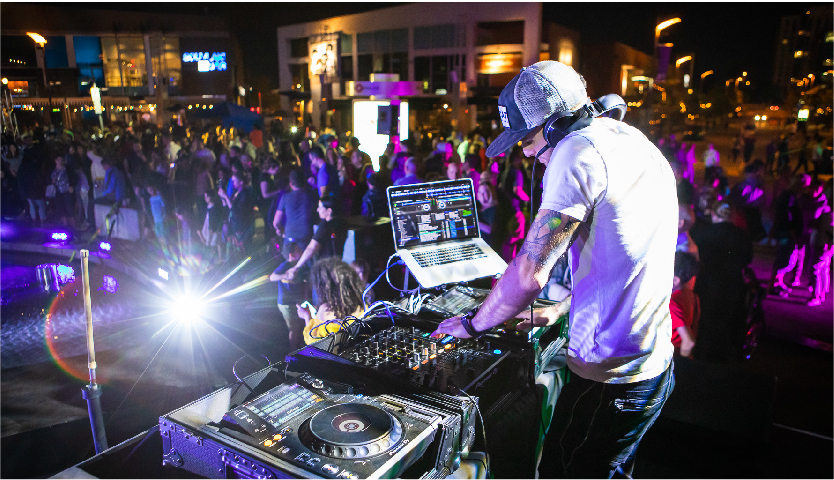 Whether your tournament is a simple event or one that requires all the bells and whistles, we guarantee that you'll get the attention you deserve. Our goal is to offer unmatched service to your participants and ensure they have a fabulous meet.
The Perfect Location – We're Close Enough to Montreal to Make it Easy!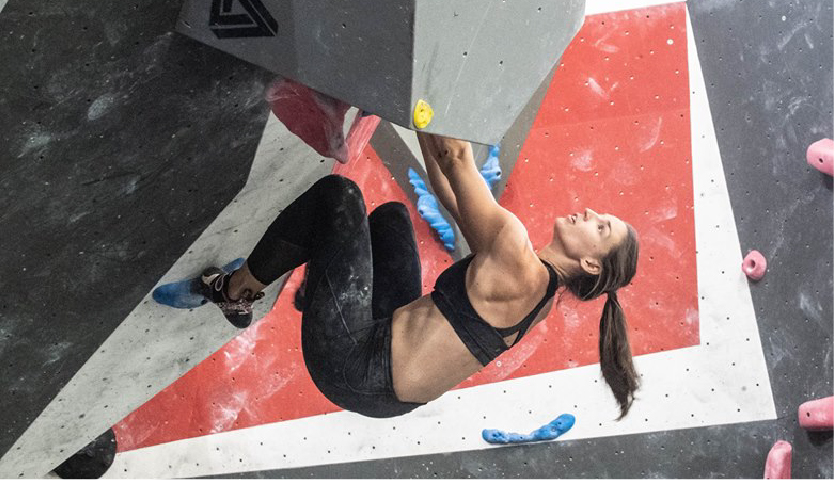 Laval is all about accessibility. It's easy and economical to get to Laval. The city is at a short 20-minute drive from the Montreal-Trudeau International Airport. It has three metro stations that connect Laval to Montreal. Plus travelling by car or bus is also no problem. Visitors can board the 360 free shuttle to discover downtown Laval's major attractions. Laval is very well situated, which makes it easy to get to sports facilities. Plus the city is known for its wide range of accommodations and great choice of restaurants. Laval offers the perfect mix of convenience, value, and fun and entertainment.
Planning – We'll Do All the Work…You'll Take All the Credit!
At Laval, we strive at creating a fun experience for you and your participants. Consider our team as an extension of yours. We'll help you plan, coordinate and hold a perfect sports event. Every year numerous organizations choose Laval for their events. This has allowed us to gain the experience and knowledge to do things the perfect way. Whether you need help planning, finding the right venue, handling activities before, during and after… we'll always make it fun!
A Bit of Laval for Everyone.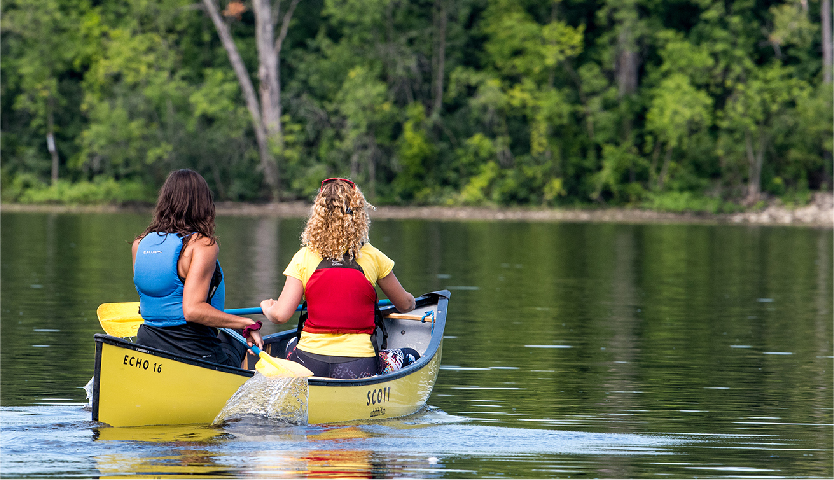 At Laval there's always something going on. As a community, we've got it all: parks, open spaces and even a wildlife reserve. From music concerts to festivals, and hip arts and cultural happenings, there are many opportunities to experience culture in Laval.
We're also the place where everything is possible: explore space, defy the laws of gravity, tame the wave, visit the largest illuminated village in the world, observe fauna in a wildlife sanctuary, test your climbing abilities, do some shopping in a fashion paradise, and even play at being a scientist. All this in a single day, or more.
Laval has everything in place to host the perfect tournament and make sport dreams come true.
Step into the Arenas.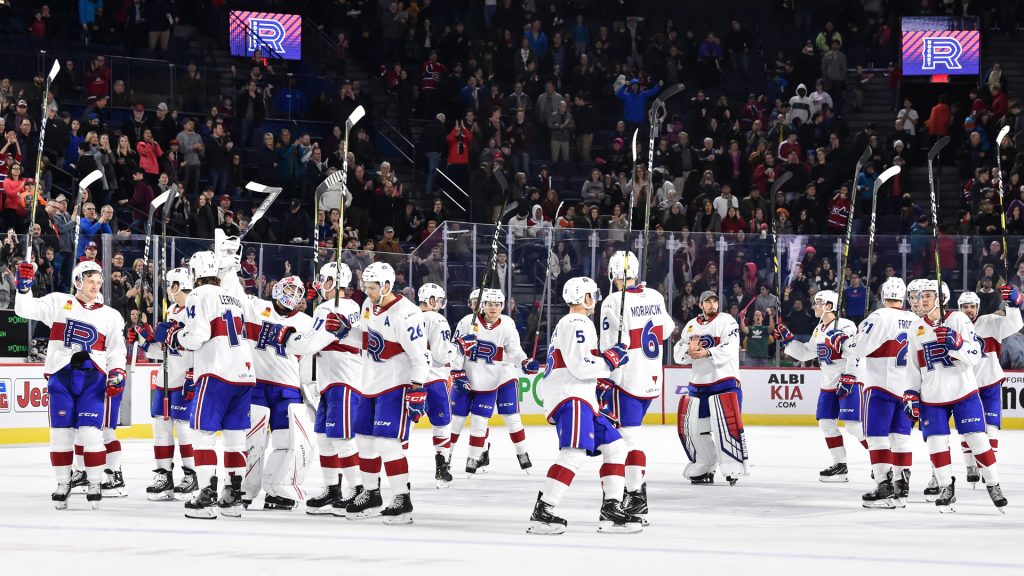 As a city of culture and sports, Laval has all the facilities to host a wide range of activities, from traditional to emerging sports.
Various organizations have already taken full advantage of Place Bell arena for their training sessions, competitions, friendly games or other activities.
We are a vibrant and growing community with a tradition of sports excellence combined with good old fashion fun. If you are looking to host a tournament or a sporting event of any kind in Laval, you've come to the right place.
Win, lose, tie, you'll score in Laval.
For more information, please contact
Julie Dallaire
450 682-5522 ext. 118
1 877 465-2825
tourismelaval.com