At Laval SportCité, fun is also our sport! Conveniently located 20 minutes from downtown Montreal and Pierre-Elliot Trudeau International Airport, Laval is a welcoming, vibrant and safe region with a multitude of unique tourist attractions, hotels from major chains, a diversified restaurant offering and high-quality sports facilities. Plus, Laval is strategically situated being close to the place of residence of 50% of the Quebec population. In Laval, your sports event will reach new heights!
Here's a list of all the facilities and venues you'll find in Laval:
More than 500 restaurants
20 attractions and hotels in a 20-km radius
3 metro stations
Place Bell, an exceptional multipurpose complex with an Olympic-size ice rink and a 10,000-seat amphitheatre
Complexe Multi-Sports de Laval with FIFA-approved soccer fields
Tennis 13 Fitness recipient of an Excellence Award for Best Indoor Club in Canada
Place Forzani, a multipurpose hall of about 90,000 square feet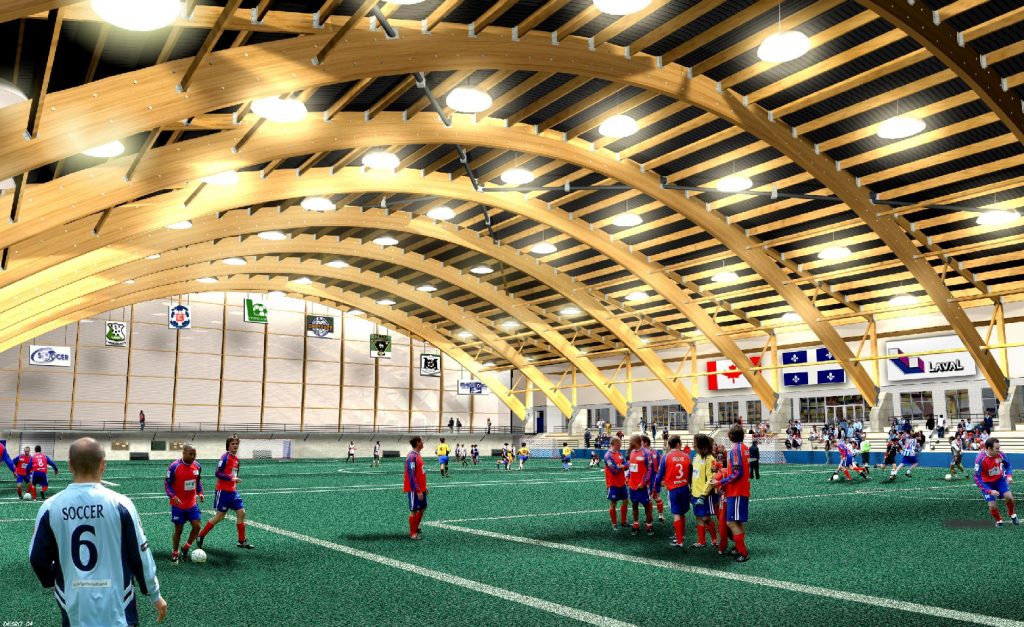 Call upon the expertise of our Certified Simplifiers
In Laval SportCité, we want you to work with top players: our Certified Simplifiers! They offer numerous free services to help you organize your event, namely:
Help in the development of bid proposals
Search and suggestions of competition sites
Promotion support for your event
Access to a personalized mobile application to communicate your programme of activities
Suggestion of fringe activities and accommodations during our event
Search for regional contacts working in your field of activity / line of business
Help with press relations
Help in organizing eco-friendly events, and many more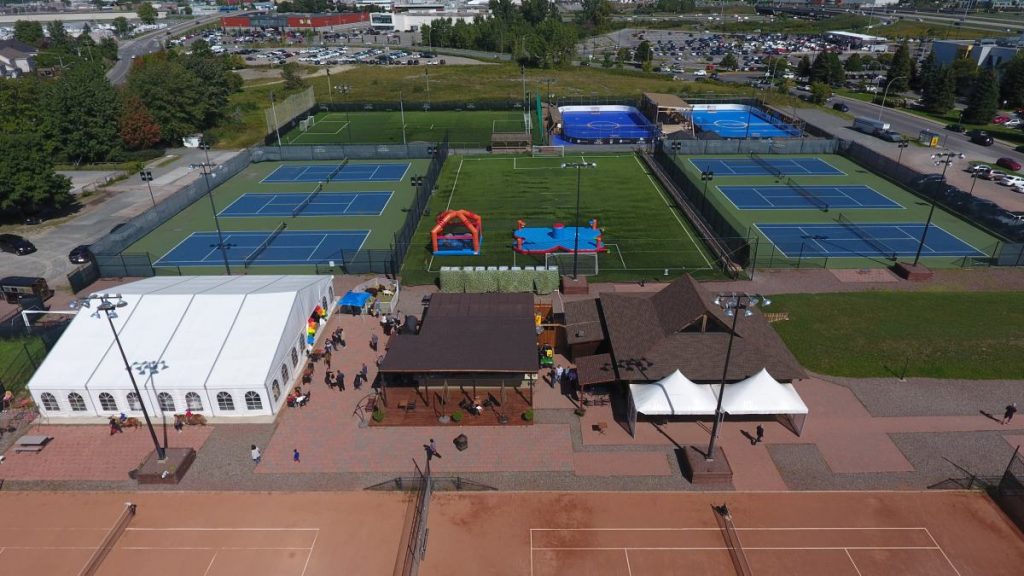 The 55th Finals of the Jeux du Québec to be held in Laval
The Jeux du Québec are a major provincial competition reserved for young athletes under the age of 18. This year from July 22 to 30, 2022, approximately 4000 of them coming from 19 regions of Quebec, 800 coaches and 400 officials representing 20 sports will be in Laval for the 55th edition. Interesting fact: last year was the 30th anniversary of Laval hosting the Finals 27th Edition of the Jeux du Québec in 1991.
Hosting this great sporting event in Laval is mainly possible thanks to the City's new sports venues and the numerous upgrades that have been made in the past years. Laval's efficient transportation network, its committed volunteers and employees and the many nearby accommodations also guarantee the success of this event.
Athletes, their families and friends, organizers and visitors will enjoy their stay in Laval thanks to the various attractions the region has to offer. Plus everything is nearby.
The opening and closing ceremonies will be held at Place Bell. Make sure to be there!