A personal approach to diversity and inclusion training
By Connie Jeske Crane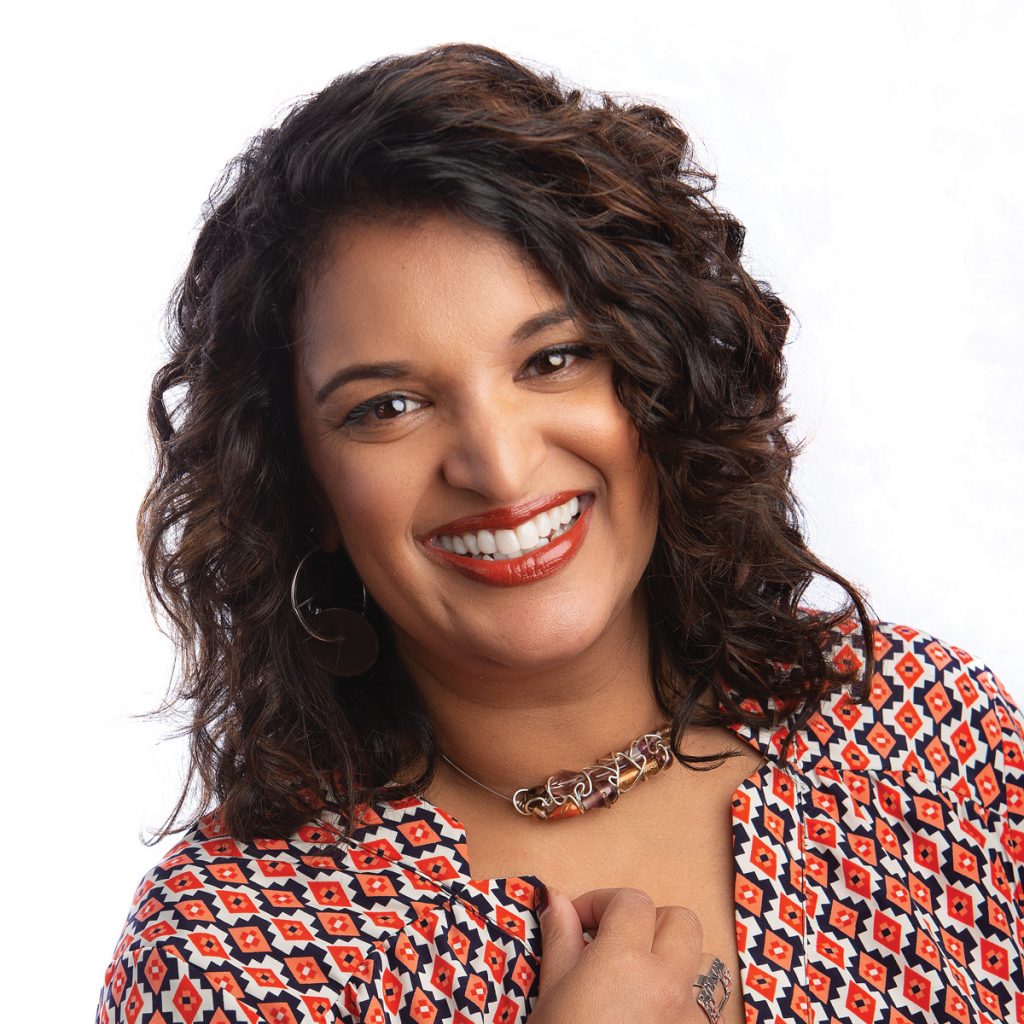 Diversity and inclusion initiatives aren't new. Yet in 2020, in the wake of the death of George Floyd and global anti-black racism protests, many sport organizations feel an urgency to do more.
Hockey Canada has grappled with how to "be part of the solution." Recently, as part of its ongoing diversity and inclusion efforts, the organization rolled out mandatory diversity and inclusion training sessions before its 2020 summer training camps.
Calgary-based Tina Varughese was tapped to conduct these sessions for coaches, staff, athletes and volunteers. The energetic and entertaining Varughese delivers customized cultural diversity training through her company, tWorks.
With Hockey Canada, Varughese faced some curveballs, including pivoting to virtual because of COVID and tweaking content for Gen Z participants. Ultimately, the training proved deeply powerful. So what is her advice to other sport organizations? Varughese shared these key points:
CREATE A SAFE ENVIRONMENT
Organizations must do their due diligence when hiring a facilitator, says Varughese. Yet with sensitive subject matter, the modelling and authentic commitment of organizational leadership is equally important. "You need to create a psychologically safe environment."
BROAD PARTICIPATION
Engage your entire organization, not just leadership. Varughese says, "You can get so many great ideas by including your own staff and your athletes and using them to help you drive what you can do to move your diversity and inclusion efforts forward." Funnily enough, due to its affordability and accessibility, virtual training makes that easier, she adds.
A POSITIVE, RESPECTFUL APPROACH
"I think people, when they feel shamed and blamed, they're not going to be very open to listening, learning and being influenced or changing."
Instead, Varughese says if she's speaking about something like unconscious bias, "I make it very clear that you can have unconscious biases and that doesn't make you racist or discriminatory, it makes you human. It's about managing, mitigating and recognizing those biases."
BRING CONCEPTS TO LIFE WITH HUMOUR AND STORIES
While it's important to define your terms such as micro-aggression and unconscious bias, Varughese warns against getting stuck in terminology. To engage audiences, she enlists interaction and humour. With Hockey Canada Varughese encouraged vulnerability by sharing stories from her Indo-Canadian upbringing, plus a scenario from her life as a parent. "My child is biracial and a hockey player and I used his own examples because I didn't know, even as his mom, that he was being chirped and threatened and taunted on the ice!"
After her sessions for Hockey Canada, Varughese says she received lots of deeply personal feedback in her inbox from athletes and staff. Many, she says, shared that the powerful stories brought them to tears—but also inspired them to try and create change. "I was proud of that training and it sort of set the tone for me for training going forward."