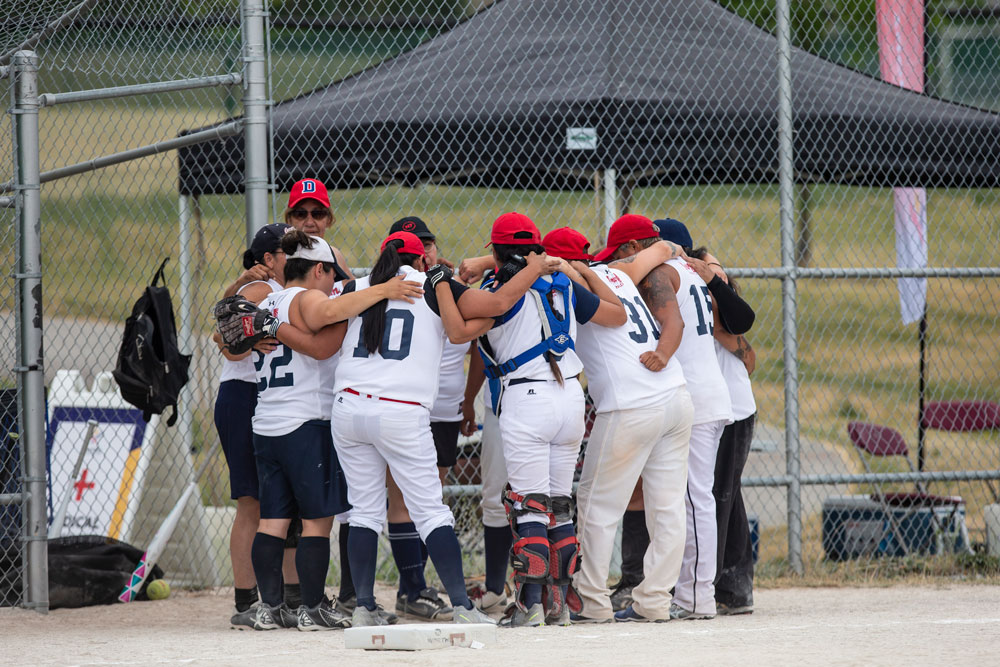 This past November, Ottawa Tourism, the City of Ottawa and the Algonquins of Pikwakanagan First Nation, signed a multi-year agreement with Indigenous Sport & Wellness Ontario (ISWO), to support Indigenous wellness through sport.
The agreement would see Ottawa host the 2021 Ontario Indigenous Summer Games (OISG), and the 2021 and 2023 Masters Indigenous Games (MIG). However, this agreement goes well beyond major sporting events with an emphasis on support for ISWO's youth leadership program and the Urban Indigenous Sport Strategy, in addition to the full gamut of ISWO events, camps and programs.
"Sport is one of the most powerful tools we have to inspire hope, build bridges, celebrate achievement and open the doors to a world of opportunity," says Marc Laliberte, President of ISWO, the designated Provincial/Territorial Aboriginal Sport Body (P/TASB) for Ontario. "This is particularly true for Indigenous communities, where sport not only contributes immensely to overall wellness, but in many instances, saves lives. Sport is a part of who we are as Indigenous Peoples. Sport is strong medicine."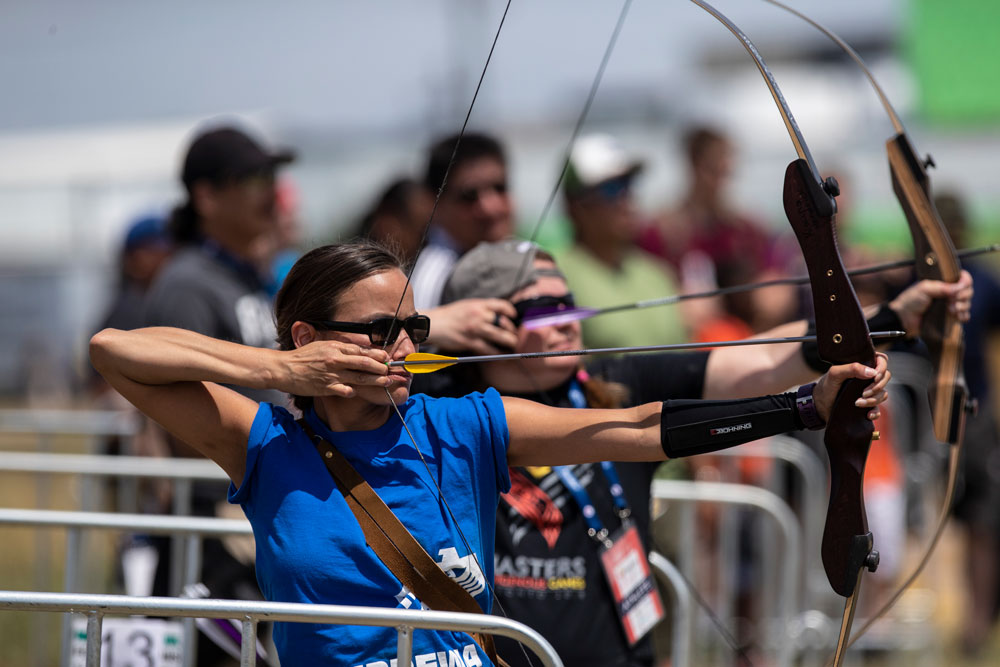 ISWO develops and delivers an array of sport and recreation programming for First Nations, Métis and Inuit youth and communities in Ontario. One of the key priorities for ISWO is ensuring that Indigenous culture, knowledge and tradition is at the very heart of the work it does and the programs it creates. Over the past three years, ISWO has contributed more than $48 million in economic impact to tourism in Ontario, and more importantly moved the needle on reconciliation by creating a dialogue through sport and cultural celebration.
The 2021 and 2023 Masters Indigenous Games will feature traditional Indigenous sport demonstrations, contemporary sport competitions, and a festival celebrating Indigenous Cultures from around the world. The events offer an opportunity for the public to come and take part, ask questions and learn more about Indigenous Peoples, in an interactive and celebratory environment. It's about breaking down barriers and building up hope.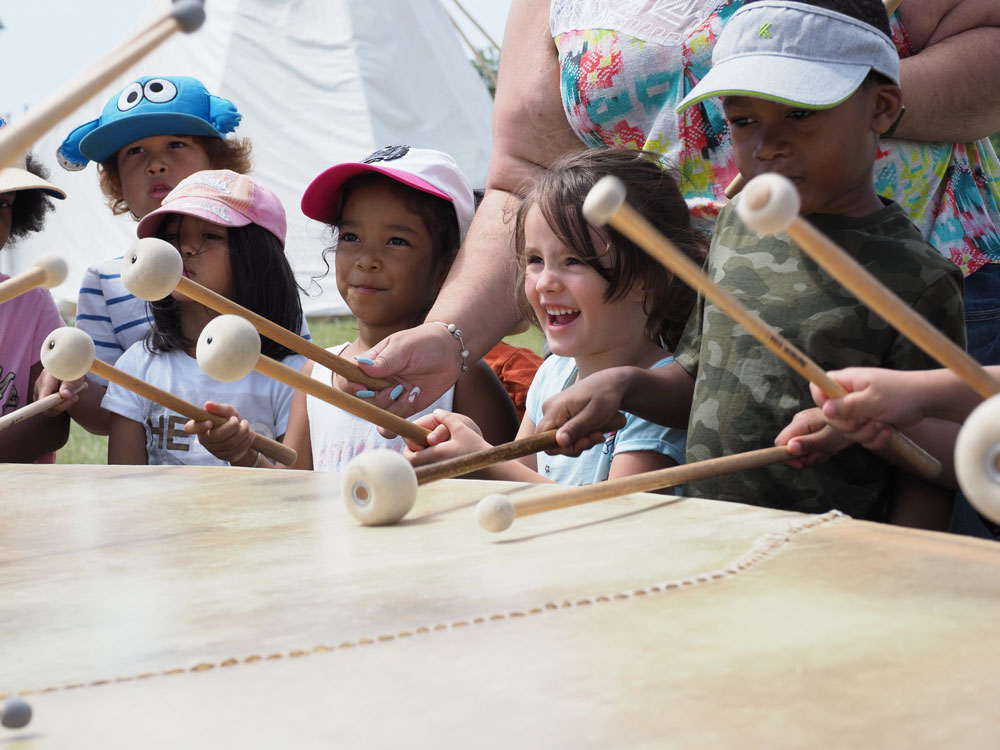 "Ottawa Tourism is proud to welcome the Ontario Indigenous Summer Games in 2021 and the Masters Indigenous Games in 2021 and 2023 to Ottawa. These events are an important opportunity to celebrate and to learn about Indigenous culture, as well as an opportunity for Indigenous people from around the world to discover the warm hospitality of our region, which has been the traditional territory of the Algonquin people for over ten thousand years," said Michael Crockatt, President and CEO, Ottawa Tourism.
For the City of Ottawa and Ottawa Tourism, this partnership represents a continuing journey and an acknowledgment of the work still to be done, reinforcing Ottawa's commitment to Truth and Reconciliation. In February 2018, Ottawa City Council approved an action plan to respond to the Truth and Reconciliation Commission's 94 Calls to Action to redress the legacy of residential schools and advance reconciliation. The Reconciliation Statement, the City's Action Plan and this new partnership with ISWO, are all important steps in continuing the City of Ottawa and the Indigenous community's joint journey towards reconciliation.

Find out more about sport event hosting in Ottawa.
ottawatourism.ca/sport-event-hosting